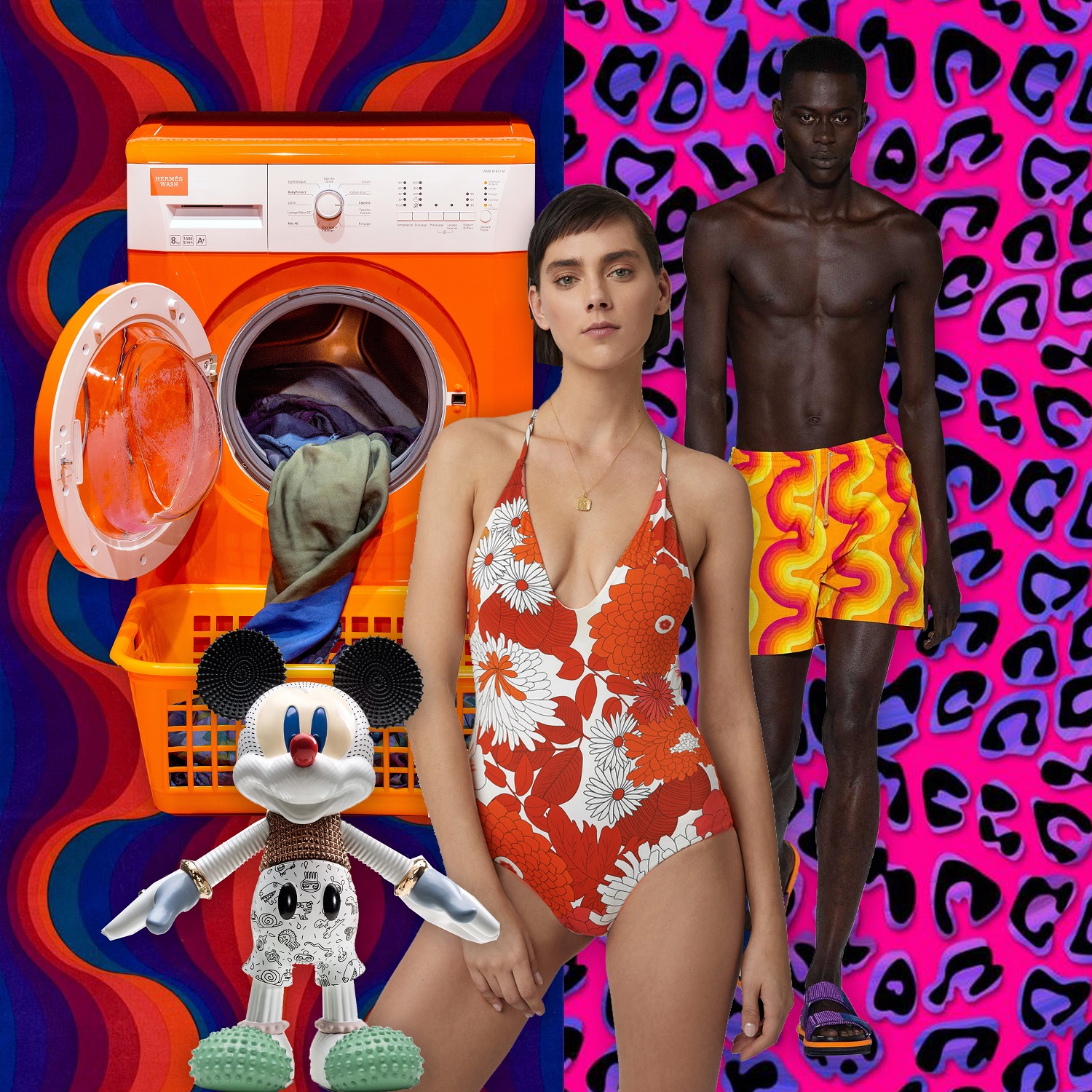 FLOW CULTURE
Consumers are opting for savvy, humorous and playful concepts.
Hype-driven, lo-fi aesthetics celebrate street-smarts, appropriating banal, popular, contemporary design and retro design.
This fresh language is all about Instagrammable self-expression.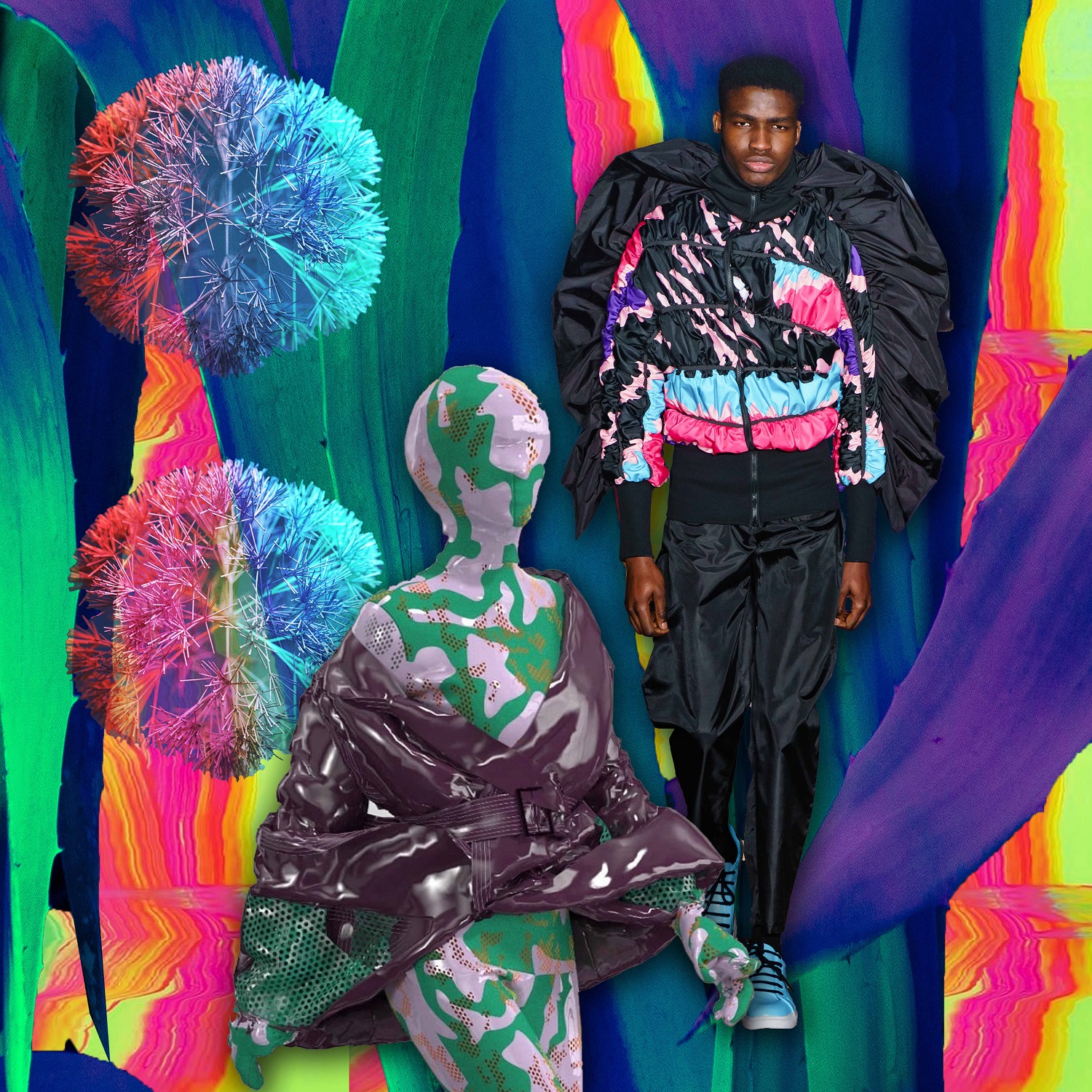 REAL FAKE
How about swapping the real world for a virtual universe?
Or finding the dimension between reality and the digital world?
Citi GPS estimates the value of the augmented and virtual reality hardware market at $692 billion by 2025.
Retail experts foresee mixed reality
boosting physical retail and future shoppers' connection to real products.
CIRCUS OF LIFE
A joyful layering of theatrical influences and glamorous showtime aesthetics.
Outspokenly expressive and unrestrained, creating fantastical mash-ups.
A more-is-more attitude and a rebellion against minimalism.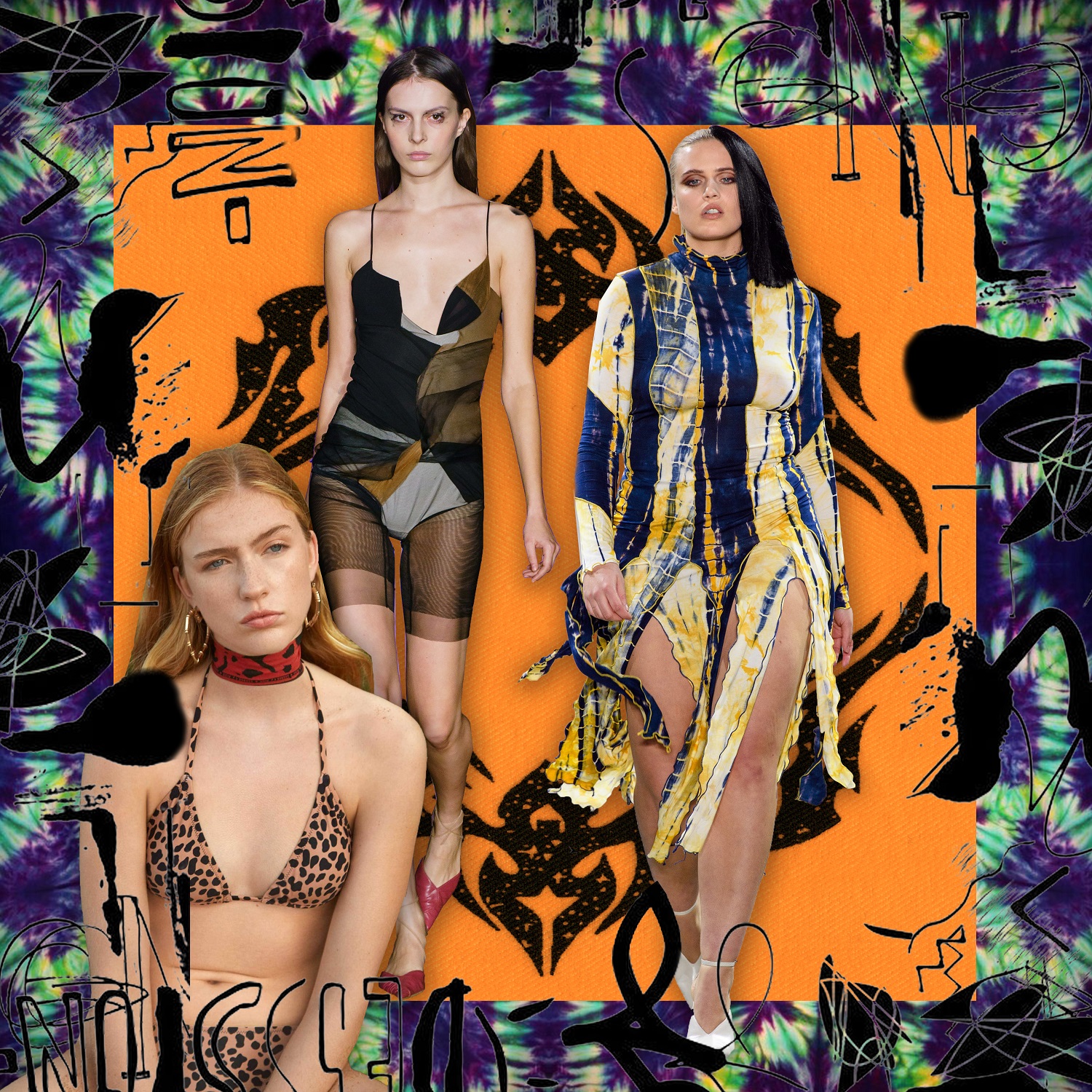 HACKER SPIRIT
Changing attitudes around fashion and spending require new notions of production and aesthetics.
This involves investigating opportunities for reuse, recycling and upcycling,
and rethinking ideas about new colour palettes every season
by taking a curatorial approach towards existing colours.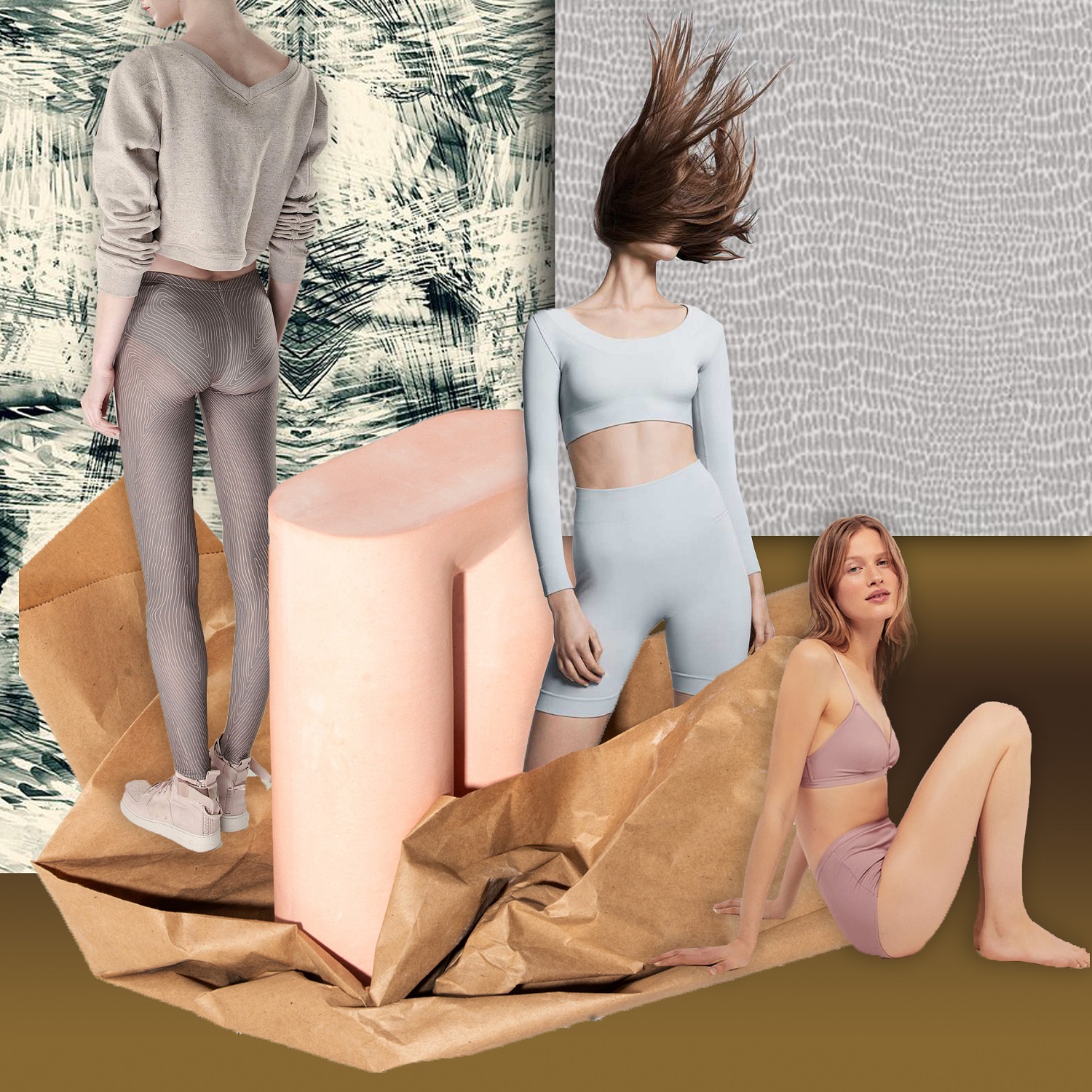 SANCTUARY
People are making a conscious decision to live a more balanced life
and connect to their inner voice.
Fabric and garment concepts are addressing that desire
for balance and evoke a comforting calmness.
This can be achieved through synthetic routes as well as the pure natural way.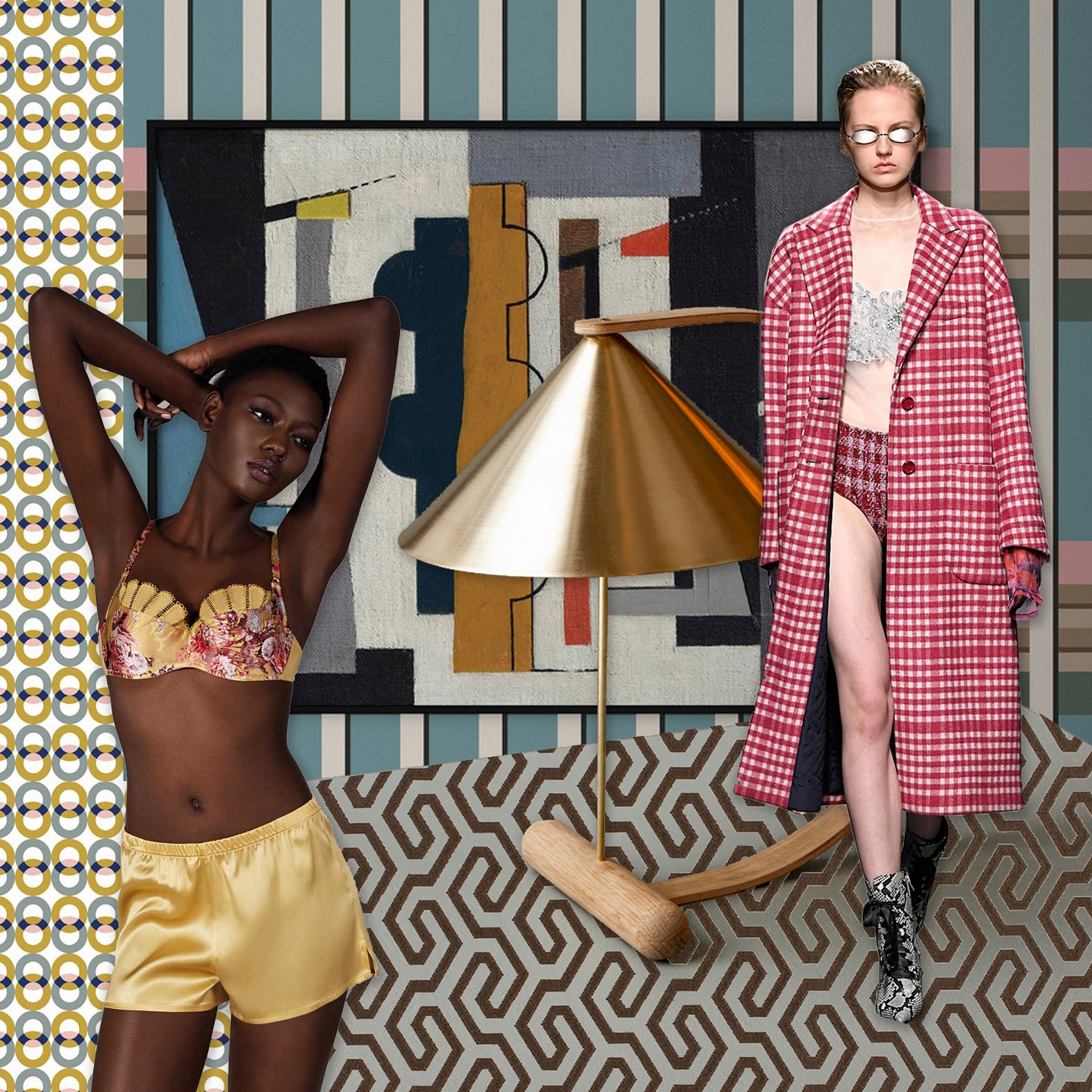 BON CHIC BON GENRE
The 1980s and '90s gave us BCBG:
bon chic, bon genre, meaning 'good style, good attitude'.
People wanted to be chic, elegant, bourgeois;
we want this again today in a few key investment pieces to wear repeatedly as a way to reduce the clutter of fast fashion.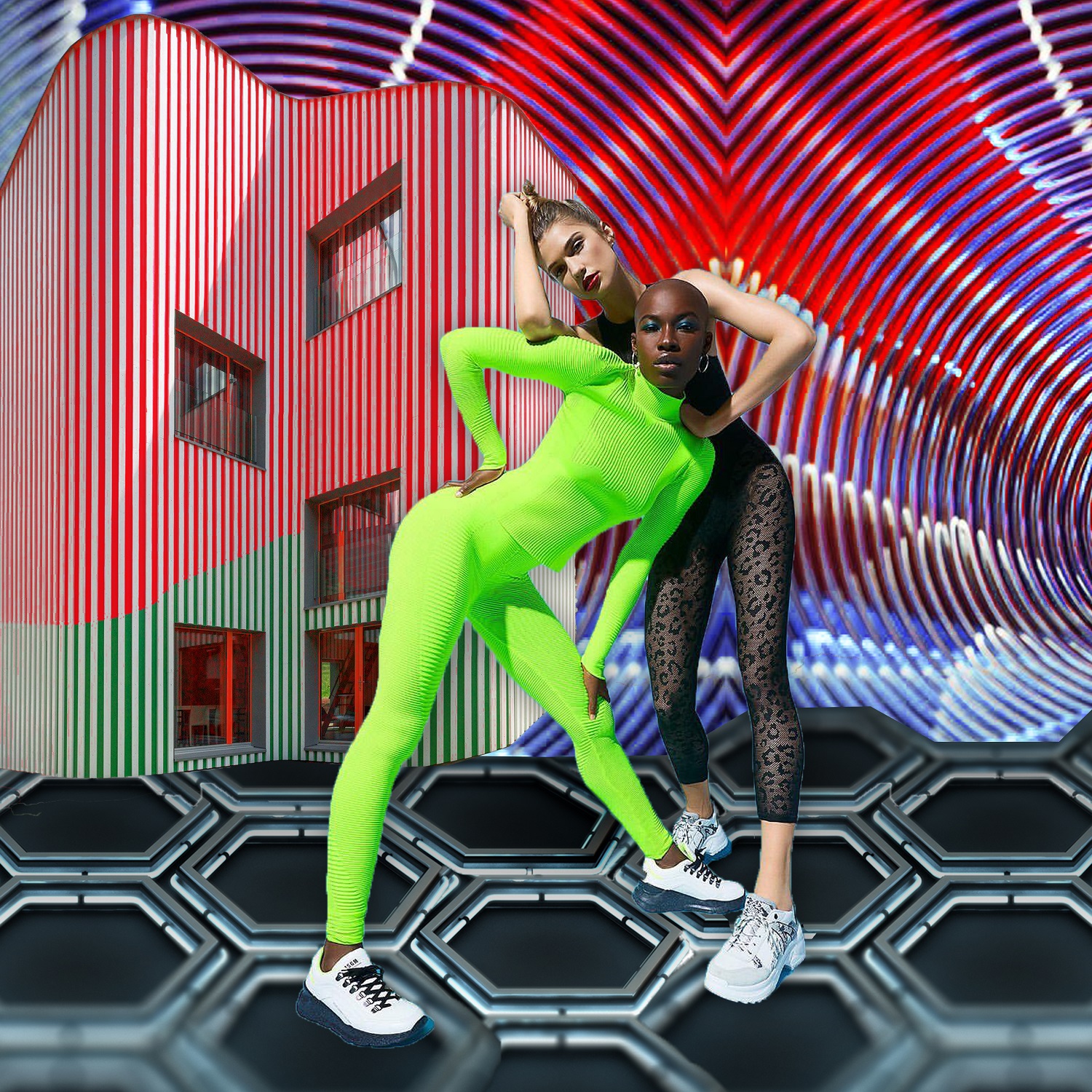 ACTIVE URBAN
Functional, versatile and adaptable apparel
informed by an urban environment, prioritising performance and utility.
Geared towards younger, design-driven consumers living an active, city lifestyle.
Addressing some of the challenges they live through
by offering products and services that are all about simplicity, affordability, and flexibility.