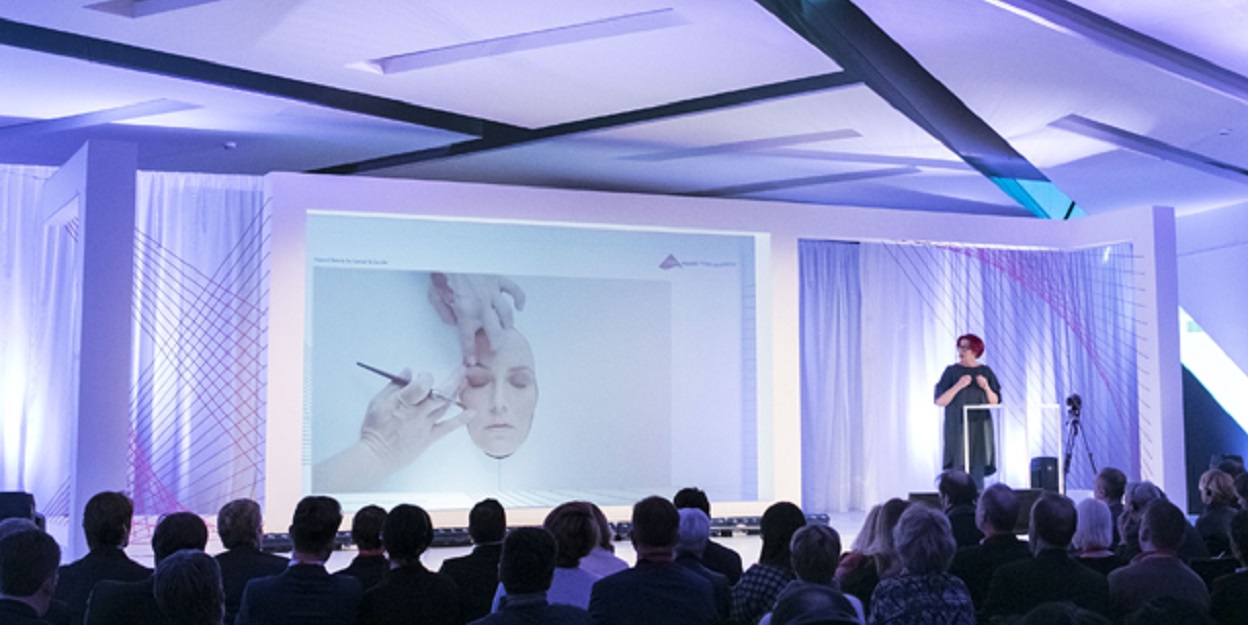 S/S 2021 trends: Interview with Anne Marie Commandeur – Stijlinstituut
Interview with Anne Marie Commandeur from the Stijlinstituut Amsterdam. Anne Marie is part of the MarediModa Trend Board, a team of experts behind the exclusive trends for beachwear, intimates and athleisure that will be unveiled at MarediModa Cannes (5-6-7 November 2019)
MarediModa, a trade show of reference and credibility, has created the MarediModa Trend Board to give clear trend directions. How important is the figure of the trend setter in a fashion world so fluid and in revolution? Why?
There are trend setters and there are trend analysts and forecasters. You mention the trend setter, that is interesting since there is this current key role for trendsetters of today – the influencers. They inform and influence people/consumers, they are drivers of trends and hypes, they are the drivers behind fluidity, gender equality, the merge of high and low fashion and culture, the meeting of high end and popular design. They can change opinions within a click of the button, can make or break a concept or product in a wink. This Is because of their immediate connection to people, to the followers who relate to them. A growing number of people trust these influencers over institutions and brands. They have an editorial role, a curators role and businesses are buying into their connectivity.
Trend forecasters and trend analysts are there to apprehend and share information on the implications of global change in general and changes in fashion and design futures for Mare di Moda specifically. We help to make decisions by offering informative and inspiring research.
What is the key word of trends 2021? How does it develop in the trends? 
The keyword of the trends for 2021 is "disruption". There is a rejection of convention and status quo. We are entering an era of fluidity so fashion has to harness the potential of this fluidity and embed it into every aspect of its offering. That means we have to re-think materiality, functionality and performance. Re-think resources, production processes, supply chains and retail solutions as well as gender norms and traditional garment segmentation. So flexibility, willingness to change as well as curiosity and courage offer opportunities to come to relevant innovations and developments. In the trends we want to trigger this curiosity and courage. By showing, among other developments, how disruption translates into hybrid concepts (merging bodywear, swimwear and active sportswear), in gender-neutral fashion as well as concepts that hint at maximalism, futurism or activism.
Which color fulfill this word at the best?
Some of the key developments that shape our worlds are fluidity, diversity and inclusivity so one can imagine this doesn't translate into one shade. But I do realize people love to see color statements so let's opt for fluorescent pink, I opt for optimism, energy and activism. I believe strongly that this what is needed today. To take brave decisions to come to progressive solutions and inspiring new concepts. Fluorescence stands for light and lightness, let's embrace the lightness of being.
How the present geo-political and social changes have impacted on trend forecasting?
There is the rise of the urban mindset, and new markets are opening up, leaving its marks on global culture and design. Middle Eastern consumer markets start to bloom after years of political instability. And in Africa a booming youth population is growing the market as well as influencing the local and global design landscape. We are operating in one world and the need for increased connectivity is growing. We have to broaden our perspectives and connect, collaborate and share with professionals from all regions.