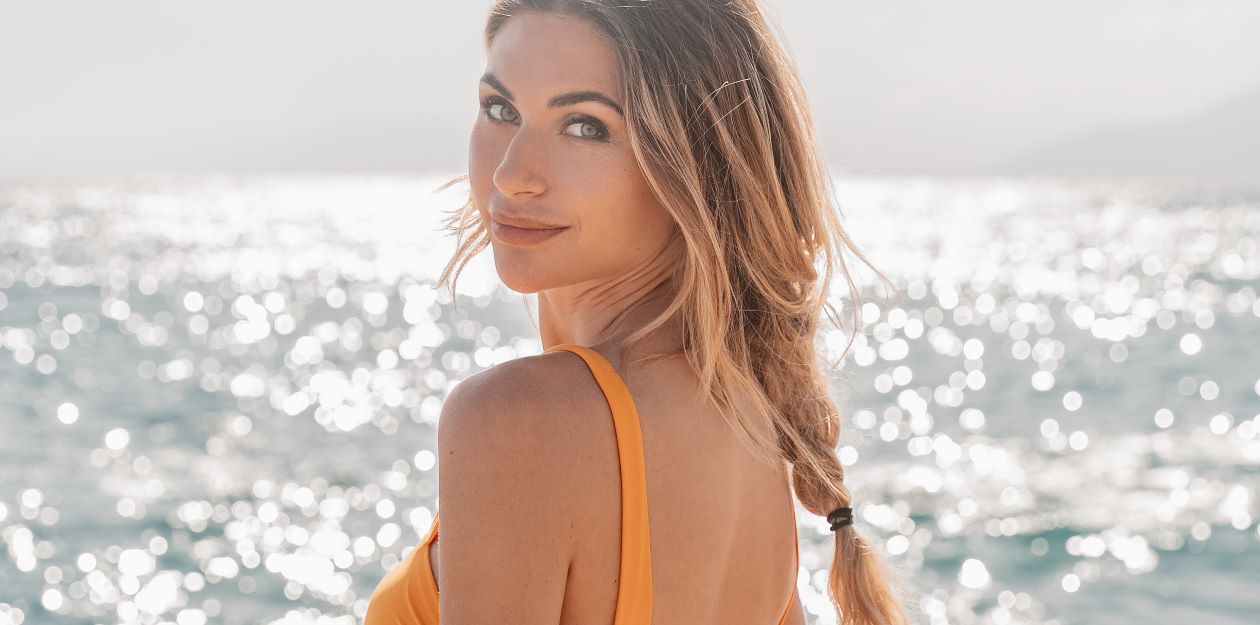 [company news]
Summer 2024 Splash collection by Maglificio Ripa
Enveloping, elegant and multi-vitamin. With a green heart.
The Splash collection for summer 2024 is based on two major seemingly unrelated themes, yet actually joined by the same metrics and the same matrix. Not only that. Same attention is also devoted to sustainability in its many nuances, from the use of pre- and post-consumer recycled yarns and elastomers up to the employment of fibres from used clothing for the purpose of achieving a very circular textile economy.
The first part is more shouty, bold, vitaminic and colourful. A colourful response to the darkness displayed over the last few years as if a therapy of light was being performed without any side effects. Noteworthy is the introduction of multi-coloured lurex, cutting through the fabric as a never-dominant rainbow yet showing a flash of colour for energy and graphic vigour injection. Printed fabrics and 3D jacquard are ennobled by innovative processing capable of moving the backgrounds to suggest a final organic and sometimes irreverent look. A beach disco party or rather a beach party.
From this lively and very bright world we get into the second part of the collection featured by a cocoon spirit, enveloping like a caress and soft as a hug. Colours are borrowed from interior design for an intimate and cosy look, minimalist yet rich in content, communicated by the whispered and never boastful language of colour shades as highlighted by the tones of sand and the Scandinavian houses. Fabrics that well fit underwear or loungewear as well as beachwear, technical and sophisticate with light and silky touches.