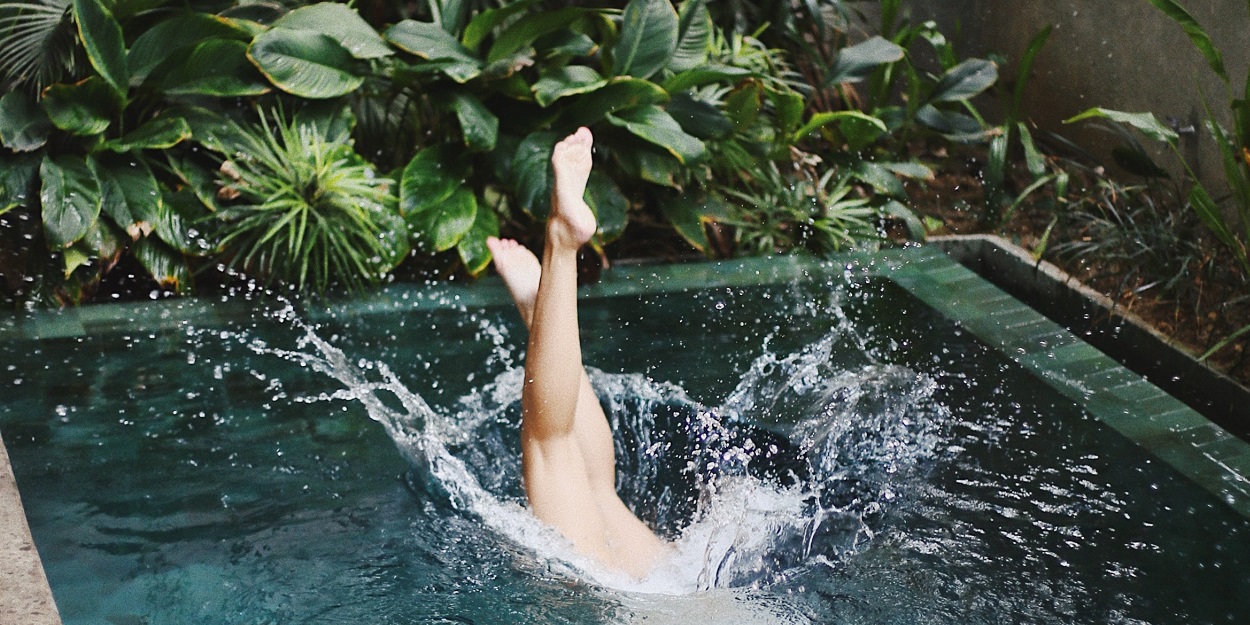 Sustainability is a serious matter!
The theme of sustainability in the textile-clothing sector has always been one of the core value. MarediModa questioned about the no longer postponable urgency of acting immediately and concretely for our planet. Many years have passed and things have evolved.
First of all, the attitude of companies and consumers in terms of sustainability has positively changed. A recent report carried out by the e-commerce fashion platform Lyst – and based on the online research of 80 million customers- shows that over the last 12 months the search for the words "sustainable fashion" has increased by 66%.
Nowadays, technology plays a key role and allows us to think of a better future.
In Cannes, visitors will have the chance to see the new products presented by the 100 best European companies. Bio-based, natural and recycled fibers, vegetable dyes, biodegradable fabrics and, most importantly, new production methods and system configurations. Today the request is incessant and the consumer is more aware and better informed. MarediModa is about to realize a green path inside the tradeshow in order to highlight the virtuosities of the exhibiting companies and to offer visitors a complete overview of innovations in textiles and accessories.
MarediModa 5-6-7 November 2019 – Palais des Festivals: