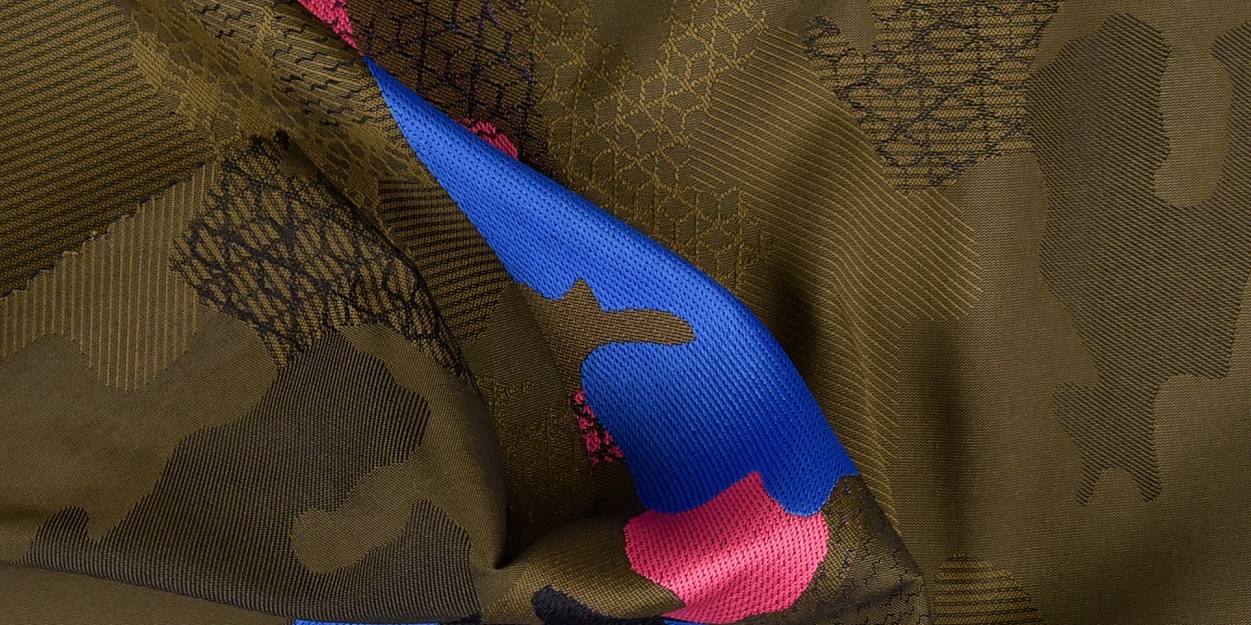 [company news]
Taiana Blu Summer Collection 2022
Now there is a wider range in sustainable fabric offerings, whether plain, printed, yarn-dyed, or jacquard. These are all part of the Relyfe project, among the first in the sector to propose a responsible supply chain, to replace traditional nylon with a polyamide derived from oil castor or post-consumer polyester that comes from recycled bottles or carpets, to name just a few. Beachwear, which has made "more of an impact" historically than other clothing segments, thus gains new awareness and a new outlook.
In the Blu collection for summer 2022, the extraordinary burst of energy is what comes across from the start, a creative flow that permeates and illuminates all areas.
In offerings for men, we find microstructures and iridescent jacquards, and patterned and yarn-dyed jacquards with trimming effects, all the way to overprinted ones. The colors are sometimes saturated, sometimes ethereal, and range from blue hues of the sea to the brightest popsicle colors.
Women, on the other hand, can express themselves through the evocative 3D bistretch wowen both textured and jacquard, dyed in fancy plane recycled yarns with perforated micro checks, seersucker, and lurex effects. The designs range from micro vichy to simple and sophisticated two-tone macro madras. The 3D lines appear kaleidoscopic with a blur effect.