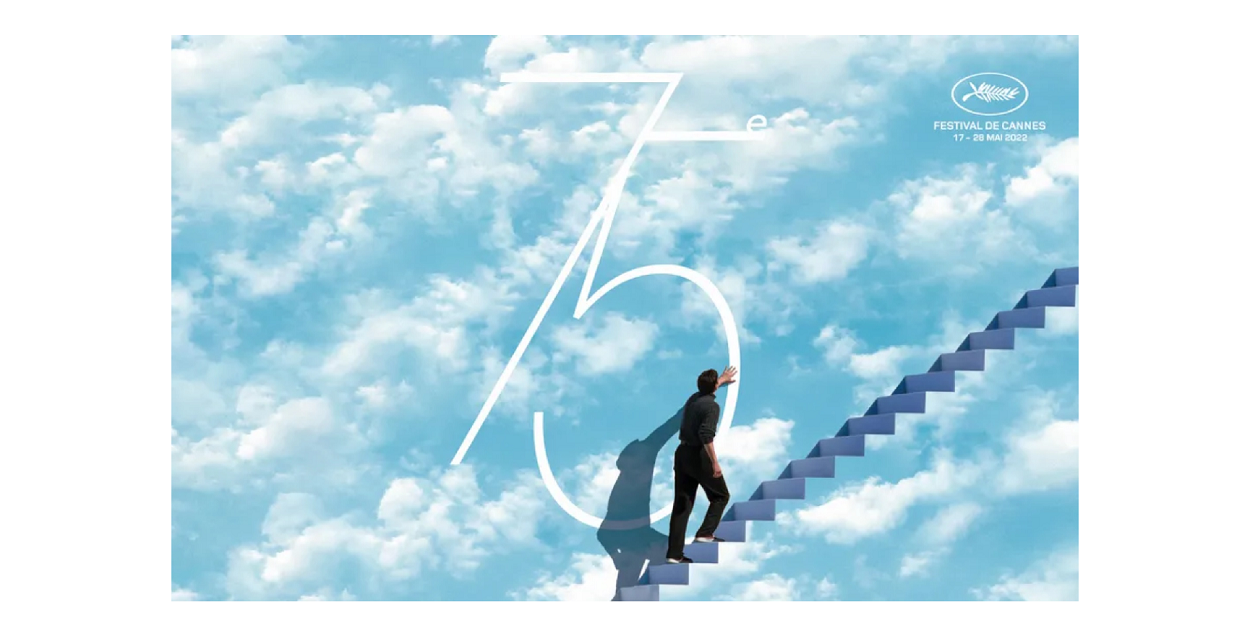 The Cannes Film Festival is back in all its splendor to celebrate its 75th birthday. 120 films in competition inspired by the Truman Show
The Cannes Film Festival has commenced again by celebrating 75 years of success. One hundred and twenty films on display and a great desire to start again. Today's atmosphere seems to have completely left the pandemic behind. Everything seems unchanged. The Palais Des Festival is back to what it was left before.
The most famous scene in Peter Weir's 1998 prophetic film The Truman Show, the one in which Jim Carrey discovers the shocking truth about his life, is the poster of the 75th edition of the Cannes Film Festival which took place from 17 to 28 May 2022 in the French town. In a note issued by the organizers of the event, the intention is to reaffirm the strong conviction that "art and cinema are the place where contemplation and the renewal of society unfold".
The analogy with Peter Weir's masterpiece lies in fact in the intentions of the festival: to grasp the most extreme problems of the reality of the time we live in in order to grasp the deep and hidden meaning, from humanitarian disasters to environmental and health emergencies, to armed conflicts.