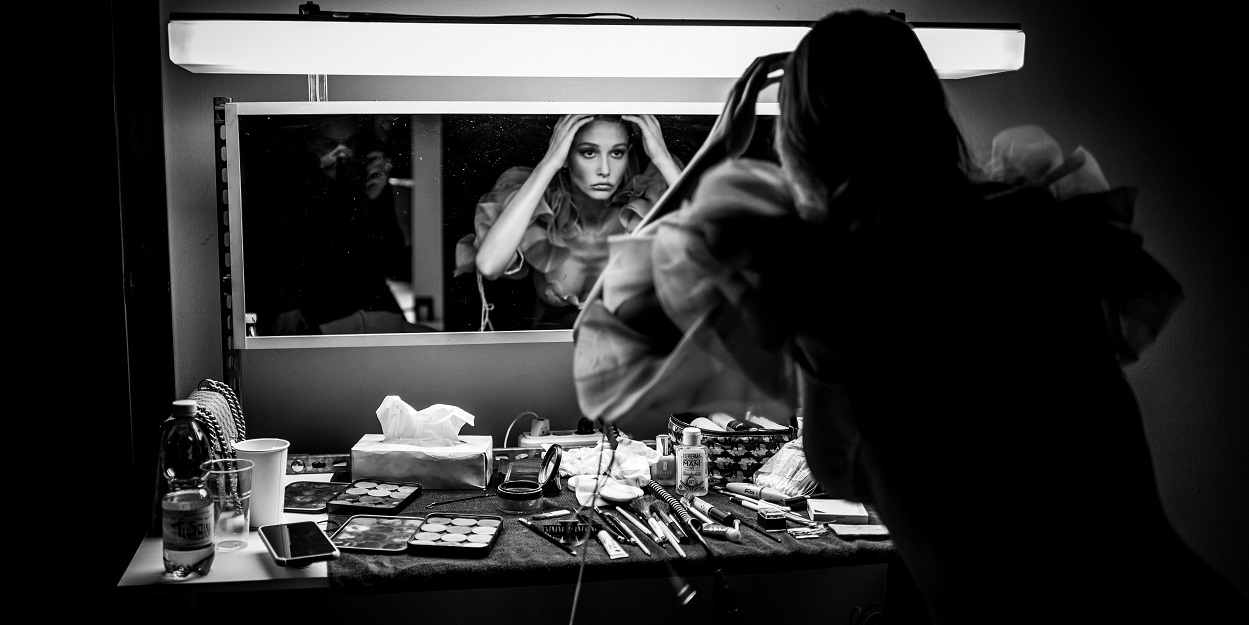 The LINK 2020 is entering the final stage
The Link, the competition designed and promoted by MarediModa to enhance young students' creativity, has not stopped even in this period. On the contrary, it has put an unprecedented creative energy. The contest finalists and their creations are visible in a special photo and video gallery of the Digital Show (click here).
The winners will be decreed by a technical jury at the beginning of december. It is important to underline the great commitment of the young designers involved, who, in such a difficult moment and during this global health crisis, did not give up. A great numbers of designers and their high-quality projects have demonstrated that creativity is stronger than stress and negativity. It must also be said that the projects received by the trade show secretary office put on evidence a strong message of hope by no means depressing or gloomy but rather vital and cheery just as we like it.