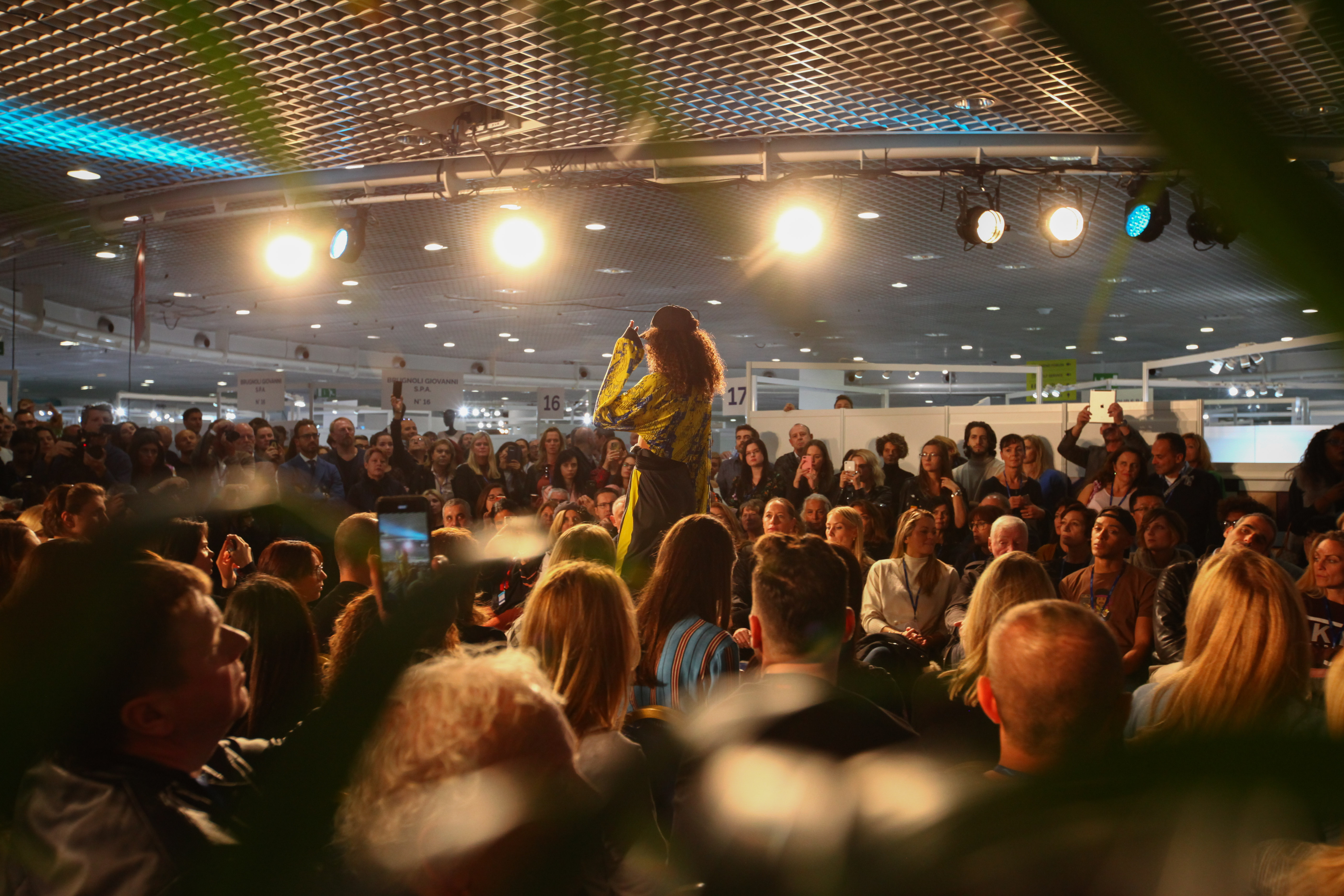 The Link contest presents the semifinalists' names
Current times have not stopped the new edition of THE LINK, the talent scouting contest organized and promoted by MarediModa which is optimistically and hopefully heading into its crucial stage. It was not easy to select the twelve semifinalists, four for each category. A technical jury chaired by Alessandra Fiorona,
stylist and consultant to leading international brands, has pointed out the innovative and creative features of the competing projects coming from over one hundred European schools of fashion. We are facing true free spirited talents who have designed their collections in a bold, sophisticated, innovative and disruptive way.
Now these twelve young fashion designers are playing all their cards to set up a capsule collection with fabrics supplied by companies in the network of MarediModa.
They all come from the best European fashion schools
BEACHWEAR
ALISHA ARORA – INDIA ISTITUTO EUROPEO DI DESIGN BARCELONA
VLAD MIHNEA COVACI – ROMANIA UNIVERSITY OF FINE ART AND DESIGN CLUJ NAPOCA
ANNA GULBE – LATVIA ART ACADEMY OF LATVIA
ÁGNES VARJÚ, BEÁTA TRINGER – HUNGARY MOHOLY – NAGY UNIVERSITY OF ART AND DESIGN
UNDERWEAR
SIDONIA MERCIONIU – ROMANIA UNIVERSITY OF FINE ART AND DESIGN CLUJ NAPOCA
MAY PROTHERO – UK LONDON COLLEGE OF FASHION
LUDOVICA RONCADI – ITALY NEXT FASHION SCHOOL BY CARLA SECOLI
SOFIA SANCHEZ – USA LONDON COLLEGE OF FASHION
ATHLEISURE
LIRIA GAIO – ITALY NEXT FASHION SCHOOL BY CARLA SECOLI
ADRIANA GEROMINI – ITALY ISGMD
PORTIA LEONCIO – FILIPPINE ISTITUTO DI MODA BURGO
WALESKA PRIETO – VENEZUELA