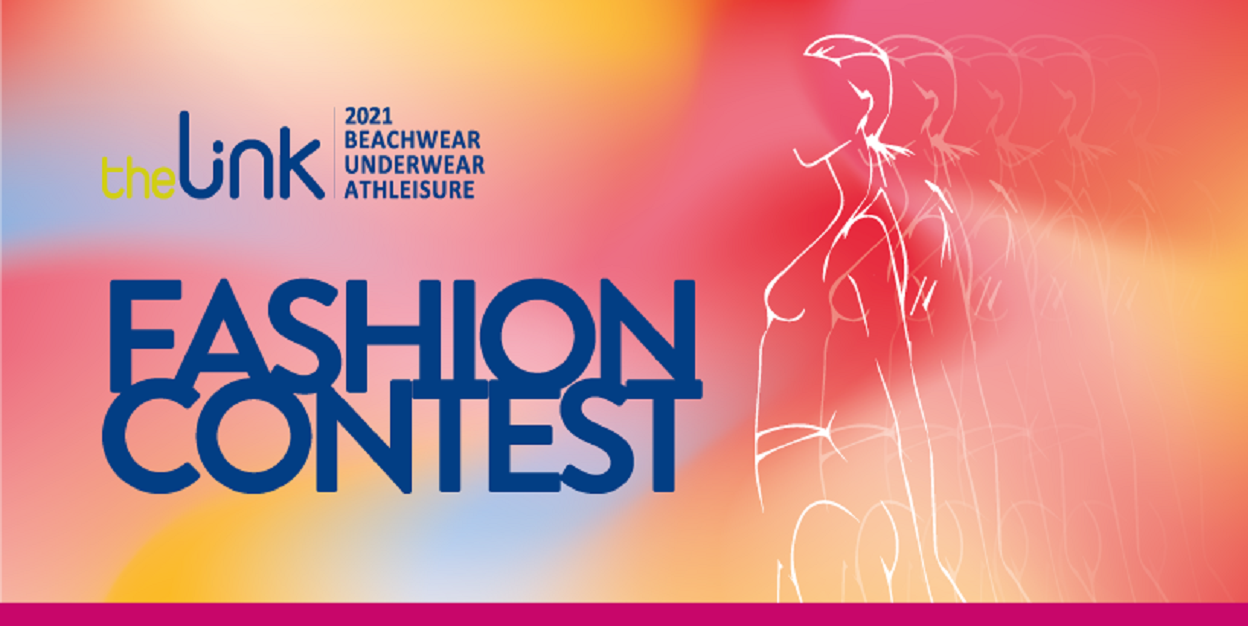 The Link Fashion Contest 2021: hi tech-luxury and pure seduction triumph in the finals
The nine finalists' projects of The Link 2021 contest are a concentration of free and genuine creativity, totally inspirational and absolutely unmissable. This contest for new talents, promoted and organized by MarediModa, is moving towards its finals, this is for sure the most adrenaline rush moment, as the trade show get closer. The technical jury has selected the nine most talented designers who are now asked to create their beachwear, underwear and athleisure collections.
Visitors will be able to evaluate young designers' style, workmanship and inspiration in a special area dedicated to the contest.
The winners, which will be announced in Cannes on Nov.10th will receive both visibility and a cash prize.
Here are the finalists' names:
BEACHWEAR
SARA ANDREEA GRIGUTA – ROMANIA – UNIVERSITY OF ART AND DESIGN – CLUJ NAPOCA
ELLEN BERRI – GREECE PANSIK – SCUOLA DI MODA ART & DESIGN
PAULA TOSCAN – POLAND MSKPU – INT. SCHOOL OF COSTUME AND FASHION
UNDERWEAR
SAMANTHA HIGGINS – UK – LONDON COLLEGE OF FASHION
MARIA ROXANA NICOLAE – ROMANIA – UNIVERSITY OF ART AND DESIGN – CLUJ NAPOCA
NICOLE KERINS – UK – LONDON COLLEGE OF FASHION
ATHLEISURE
GIULIA AMELIAN – ROMANIA – UNIVERSITY OF ART AND DESIGN – CLUJ NAPOCA
VANESSA BECKER – GERMANY – NEXT FASHION SCHOOL
SZILVIA FARKASDY- HUNGARY – MOHOLY-NAGY UNIVERSITY OF ART AND DESIGN