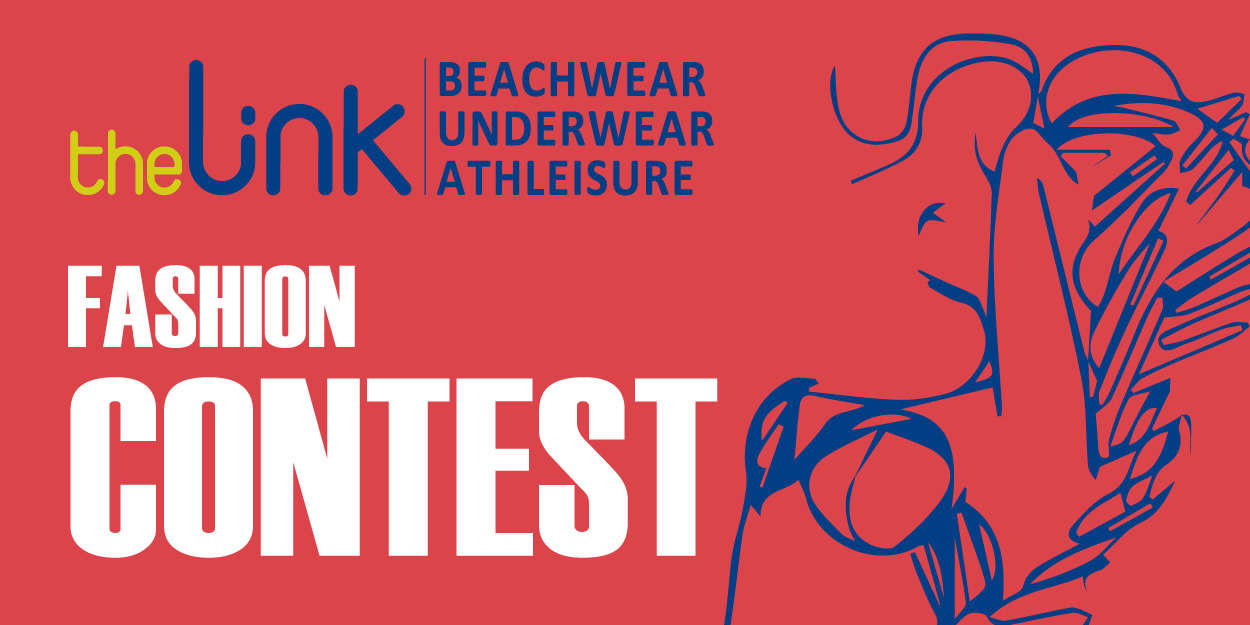 The Link fashion contest. Do not miss the energy of free creativity.
The Link competition announce the nine young designers who got through the finals after a special selection among a hundred students involved. Visitors to MarediModa have the chance to meet beforehand the talented fashion designers in Cannes.
Visitors, along with a technical jury will decree the overall winners.
Here are the collections that will be presented in Cannes:
BEACHWEAR
AMELIA GOFF
The Japanese concept of Shinrin-Yoko, a full forest bathing, an energizing immersion in nature transposed on printed fabrics for a lush beachwear collection with a touch of gold.
SANDRINA QOKAJ
A collection deeply in dialogue with clothing. A style which reminds to the 50s, elegant prints and great concern to details.
MARINA SMITH
Picasso-style mermaids, inspired by the Venus of Botticelli. Art and pureness get along in a refined and minimal collection.
UNDERWEAR
ALBA HERRAEZ
The celebration of sparkling feminine beauty, an unusual and glamorous collection embellished with crystals and transparencies.
IDA STURE
The magic and darkness of Norwegian forests. Precious and refined details for a powerful and dramatic lingerie collection.
NAOMI SOO
A sensual and fascinating reinterpretation of traditional lingerie, bold shades inspired by floral universe.
ATHLEISURE
MONICA GATTA
A combination of nature and technology both for the use of materials and choice of shades. Athleisure of the future with a dominant eco DNA.
VIRGINIA RUTA
Streetwear and sportswear merge in hybrid outfits designed for a woman who is protagonist in the metropolitan playground
ALEXANDRA TODORAN
Scuba fabrics are the key players for a collection featuring geometrics features and peculiar macro-prints that blend art and architectural impressions