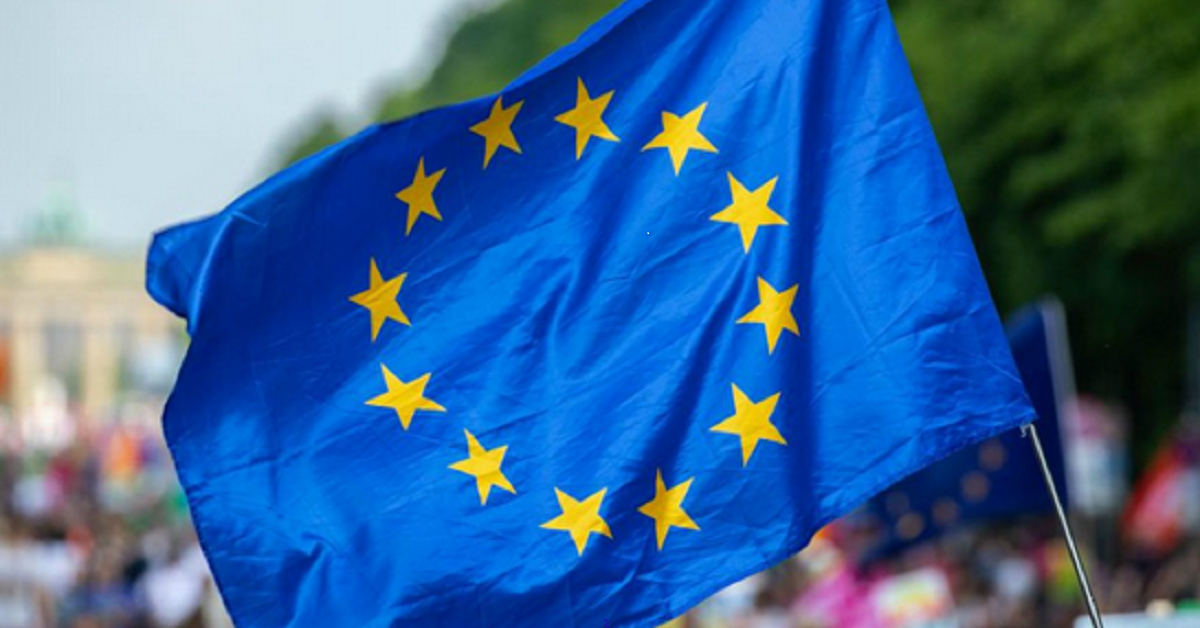 The Link received the high patronage of the European Parliament
The talent scout contest THE LINK, conceived and organized by MarediModa, has obtained the High Patronage of the European Parliament as a project promoting and enhancing the relationship between young people and the industry in the name of creativity and innovation.
"I thank David Sassoli, President of the European Parliament for this important patronage – underlines Claudio Taiana, President of MarediModa – that rewards our unique commitment and dedication. MarediModa protect and promote the European textile quality whilst The Link contest aims at rewarding the creativity of the most talented young people from the best European fashion schools. As luck would have it, the High Patronage has arrived this year, when THE LINK contest celebrates its 10th anniversary, one of the longest-lived in Europe".
MarediModa and The Link has featured an international vocation since from the very beginning and have shared the same passion for CDO (Controlled Designation of Origin) fabrics. MarediModa, unlike traditional trade shows, is known and recognized everywhere for its strict regulations which do not give space to companies not in line with this scrupulous disciplinary.
The Link, as the name suggests, aims at triggering a real and direct connection between schools and the world of work, this is proved by the successful experience of young designers who took part in the contest in the past, who play major roles in fashion companies or run their own brands.
The Link 2019 fashion show and award ceremony is cheduled on November 6th at 6:16 p.m. @MarediModa Cannes.
Do not miss it !