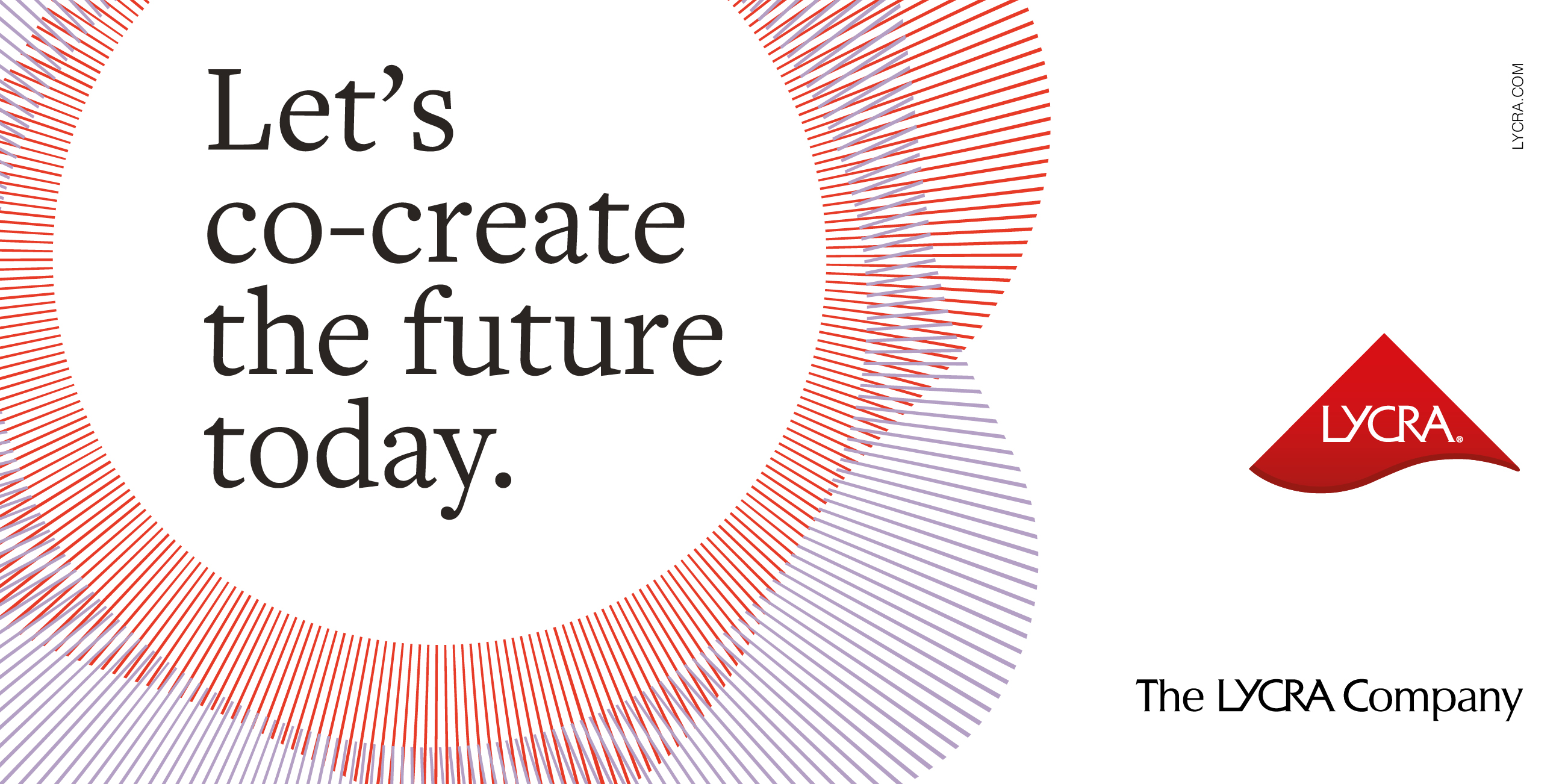 The LYCRA Company and MarediModa:  together again to tell the future of swimwear between innovation and sustainability
The LYCRA Company, world leader in the development of innovative fibers and technological solutions for the textile and apparel industry, and historic official partner of MarediModa, returns with an even wider offer for the swimwear world.
To get a closer look at the best technologies of the LYCRA® brand, the special lounge at MarediModa, will provide richer and more stimulating content and events.  The area is dedicated as always to customers, partners and friends of the LYCRA® brand to explore together the full potential of The LYCRA Company's proposals for swimwear.   Three key innovations include LYCRA® ADAPTIV fiber, LYCRA® FitSense™ technology and LYCRA® Xtra Life™ fibre.
The LYCRA Company have conducted wearing tests with athletes across different water sports disciplines with the results demonstrating that LYCRA® fibers and solutions were highly valued for each of the disciplines. The tests were conducted in collaboration with the Spanish brand Odeclas, specialist in high quality swimwear designed for demanding athletes.
The LYCRA Company will take part in a panel discussion during the opening day.  Alistair Williamson – Apparel Vice President, EMEA & South Asia will also deliver a speech  'Durable Swimwear is Sustainable Swimwear'  to illustrate the LYCRA Company commitment for a more sustainable market. (8 November 3pm Conference area at MarediModa).
At 4.30pm on 8 November Alistair Williamson and Nicolas Banyols (Chief Commercial Officer at The LYCRA Company will host a press conference at the LYCRA® Lounge area.
The LYCRA Company has partnered with Carvico Group in the launch of a special new fabric collection by Carvico and Jersey Lomellina incorporating LYCRA® ADAPTIV fibre.
To celebrate this launch, a Cocktail Event will be held at the Carvico Jersey Lomellina Living Space at 6pm on the MarediModa opening day. The project talks about the METAVERSE,  a new dimension is the inspiration of the entire project, a parallel world where real and virtual meet each other to generate new experiences. The Theme, META FIT LAND is the place where you can discover the new era of wearability.