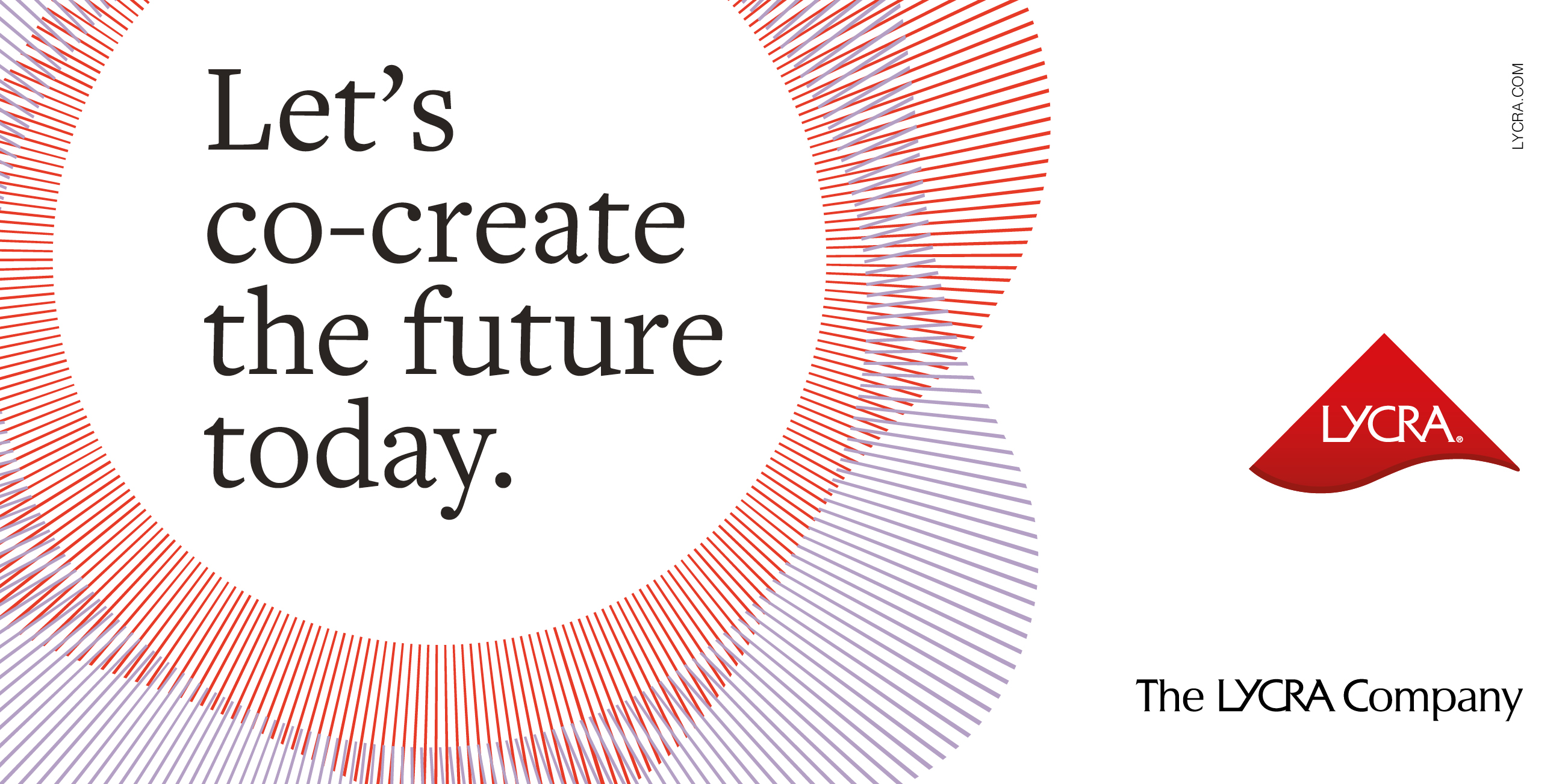 The LYCRA Company and MarediModa: together again to tell the future of swimwear between innovation and sustainability
The LYCRA Company, world leader in the development of innovative fibers and technological solutions for the textile and apparel industry, and historic official partner of MarediModa, returns in the edition that marks the full post-pandemic recovery with an even wider offer for the entire swimwear world.
The LYCRA Company has never stopped working to offer innovative solutions and be at the side of its customers and partners to help them meet the demands of increasingly demanding consumers. It is precisely the years of the pandemic that have raised awareness of how important it is to keep active and in motion for one's physical and mental well-being and an increasingly healthy lifestyle. Sports practiced in the water, from swimming to water aerobics, are certainly high on the list of choices of contemporary consumers.
A reality that further stimulates The LYCRA Company to develop and expand its range of premium technologies for the swimwear world, offering increasingly targeted fibers and specialties to meet the demand for specific benefits. Yarns and technologies that help create swimwear fabrics and garments that are increasingly a natural extension of the wearer's body.
To get a closer look at the best technologies of the LYCRA® brand, the special space at MarediModa, will be even richer and more stimulating. An area dedicated as always to customers, partners, and friends of the LYCRA® brand to explore together the full potential of The LYCRA Company's proposal for swimwear. Starting with LYCRA® ADAPTIV fiber launched at Mare di Moda last year. A revolutionary hybrid fiber starting with its composition.  Versatile in its behavior, it changes its performance when at rest or in movement, always guaranteeing a customized and impeccable fit even for swimwear. To continue with LYCRA® FitSense™ technology, a true revolution for the bra and the most structured garments. Its use makes it possible to eliminate uncomfortable and annoying padding in swimwear as well as offering comfortable support and targeted compression. And then, LYCRA® XTRA LIFE™, the "best in class" fiber for its ability to ensure unique performance, defining new quality standards and raising the aesthetic and functional benefits of the SWW world and allowing swimwear to be more environmentally friendly because it has a longer life.  LYCRA® T400® EcoMade fiber, on the other hand, is the spandex-free stretch fiber made from 68% sustainable resources, including recycled and renewable materials, which makes the garments of the swimwear segment increasingly sustainable.
An ongoing commitment, therefore, that sees The LYCRA Company engaged on both sides: innovation and sustainability. A commitment that will be also discussed in the the speech of Alistair Williamson, who will address the issues of the durability of garments for an increasingly circular economy.
Let's meet at MarediModa – November 8-9-10, 2022 – Palais des Festivals – Cannes, France