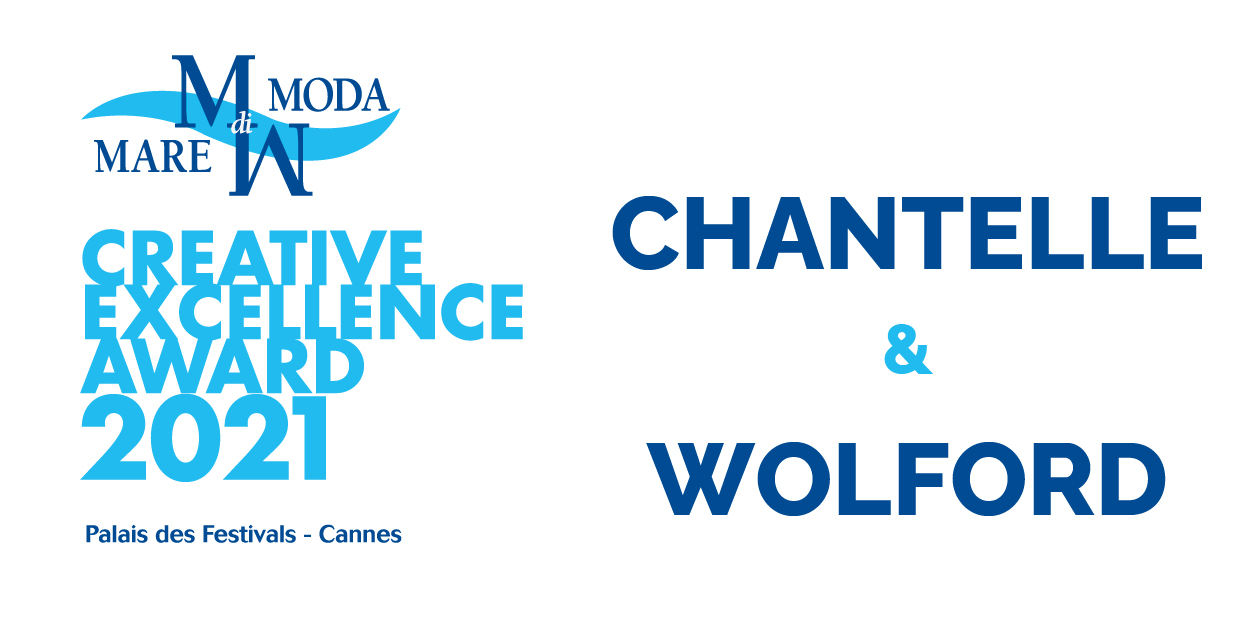 The "Maredimoda Creative Excellence Awards 2021" go to Chantelle and Wolford
Chantelle and Wolford, leading international brands in the beachwear and underwear industry, will receive the "MarediModa Creative Excellence Award"  on the occasion of the 20th edition of MarediModa, the fabrics and accessories trade show for beachwear, underwear and athleisure which will be  to be held in person Cannes from 9 to 11 November.
The "MarediModa Creative Excellence Award" is a recognition that the Cannes fair attributes to international brands that have been able to build and consolidate an image and a history of absolute excellence, pure examples of creativity, know-how and of ethics in product strategy.
"This year we would like to celebrate the return of our trade show as we were used to – states Claudio Taiana, President of MarediModa – and we do it with two special guests who have always attended it. Chantelle and Wolford are for sure the best ambassadors of creativity and European style in every corner of the world. Absolute benchmarks with a unique tradition ".