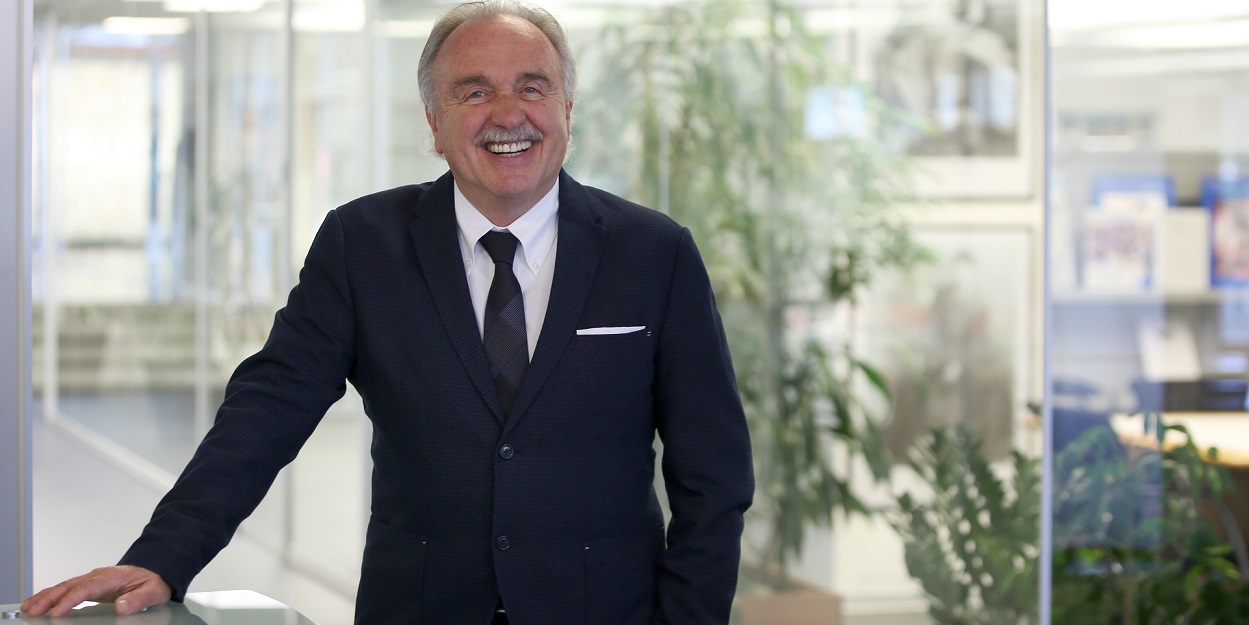 The strength of cooperation
It could be the enthusiasm of the latest edition of MarediModa, the new ideas we are working on or the projects we are thinking about which make us feel optimistic for the near future despite an ongoing war, a pandemic still unconcluded and a vertical increase in price of raw materials. In this scenario we are feeling the responsibility of a whole sector and we are fully aware that our initiatives can support its growth and evolution.
We left behind a November edition that had taken place in a real state of grace allowing us to record excellent results despite some travel restrictions. After MarediModa, many trade-shows for textile-clothing had given up or had had to limit their programs.
Now that everything is restarting we feel excited and animated by an unprecedented energy that's why we no longer want to renounce to our American customers which are waiting for us after such a long time. We will meet them in July on the occasion of the unmissable Miami Swim Week. The upcoming Miami mission (July 17-18-19), in fact, reconfirms one of our greatest desire to literally "export" our passion, our style and our mood.
Missions are a crucial topic for us and we are working on them with commitment and dedication. We are exploring the idea of small and targeted local events to reach out the most important districts of the world in a synergistic and strategic way.
And now MarediModa Cannes (November 8-9-10) which expects to be extraordinary, as usual, under the banner of absolute normality.
I conclude by saying that there is something that joins all of us which is the strength of cooperation which makes us stay together to grow.
Good job everyone
Claudio Taiana
PRESIDENT OF MAREDIMODA