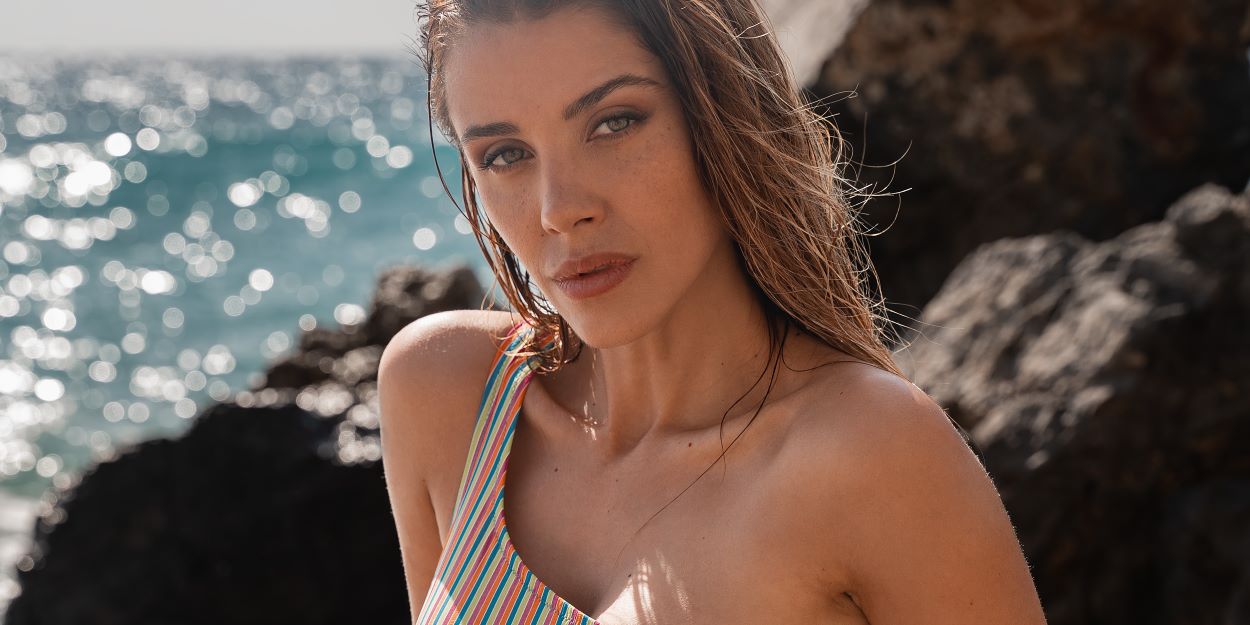 [company news]
The Taiana "Blu" collection for Summer 2024: the ethical and sustainable challenge for a circular textile
Among the textile/clothing sectors, beachwear might seem to be involved marginally or only later in the transition to a new ethical consciousness that puts sustainability at the centre. This is because of its technicality, sometimes exaggerated, which has always determined its connotations. Taiana on this issue has been able to look beyond, in partnership with spinners, to produce sustainable fabrics for the sea world mainly derived from plastic bottles or used tyres, objects dramatically destined to devour our planet. A virtuous project that came to life years ago, between tests and experiments, in one of the companies that has always been most attentive to environmental issues.
The end result is a collection, Summer 2024, celebrating the most contemporary specialities but with a green soul. The plain, structured, fancy plain, yarn-dyed, jacquard and printed fabrics.
For women, there are multi-coloured silky stripes, large ratios, structured 3D seersucker, yarn-dyed and overprinted on a woven base, lurex cuts, metallics and polishes, 3D yarn-dyed jacquards and fancy plain or plain-coloured fancy plain. Lightness, character and an enveloping hand combined with unthinkable performance. The colour palette ranges from floral to graphic designs, from microchecks to stripes in every size. The men's collection, on the other hand, contains four defined themes: a more classic first part inspired by the navy world, then a multivitamin and energising fancy, the jacquards (from micro graphics to landscape) perfect both for the bathroom and for out-of-water, and finally the plain, prints, double-face and 3D surface treatments.