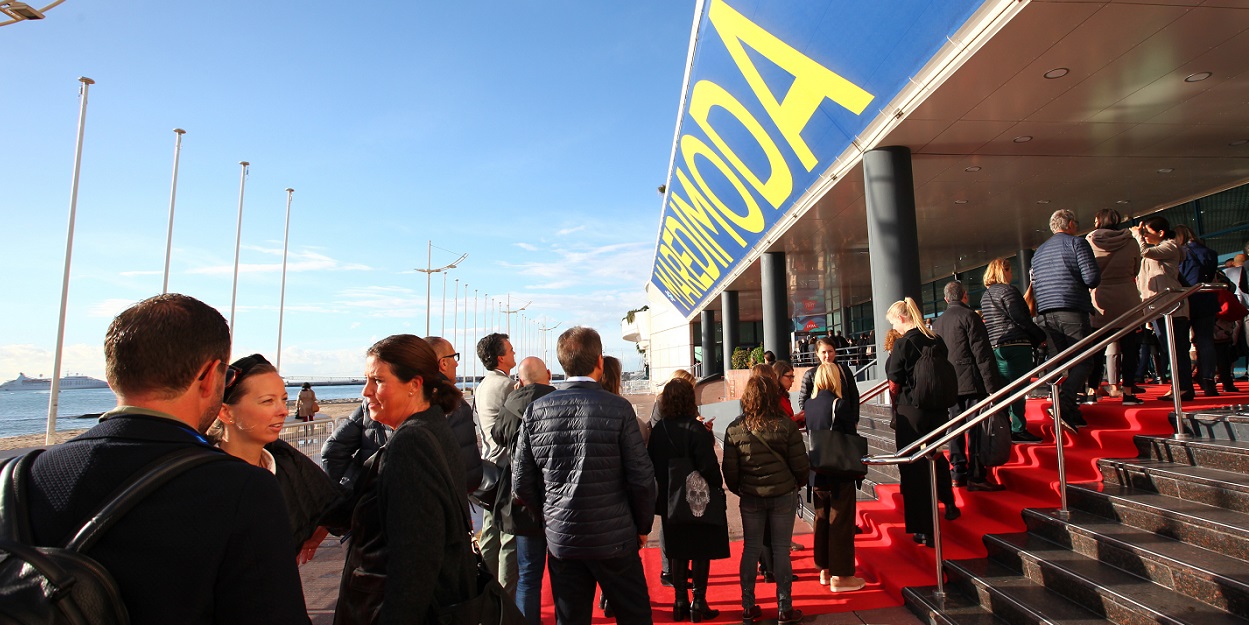 Thumbs up for MarediModa in beachwear, underwear and athleisure.
The 17th edition of MarediModa, the international trade fair of European fabrics and accessories for beachwear, underwear and athleisure held on November 6-8 at Palais des Festivals in Cannes, has substantially held out compared to last edition and has shown excellent exhibitor satisfaction.
More than 3 thousand buyers mainly coming from Italy, France, Spain, England and Germany visited the fair and pre-viewed the summer-2020 collections presented by over 110 European companies.
«It was a successful edition from any point of view – says Marco Borioli, President of the fair – thus confirming its benchmark role for medium-high-end markets of beachwear, underwear and athleisure. And it is this very Athleisure setting that has been receiving energy and resources by us for two years, which is now vertically growing and acknowledges the increasingly topical idea of a kind of 'contaminated' fashion capable of mixing miscellaneous sectors".
«This is a kind of rewarding result – the president keeps on saying – for both the fair and the quality of the exhibiting collections as well as the moments of in-depth study, the events, the trends displayed and in particular the family atmosphere that everybody breathes inside the fair. All those operating in our three fair sectors cannot miss.
The winners of "The Link 2018 (as from this year opened to athleisure too)" contest addressed to the fashion designers of the most popular European schools were awarded during the fair:  Marina Smith from the Falmouth University, winner for Beachwear; Alba Herraez from Bau in Barcelona ranking first for Underwear; and Monica Gatta from Isgmd Institute establishing herself in the Athleisure category.
Watch the video reportage – click here