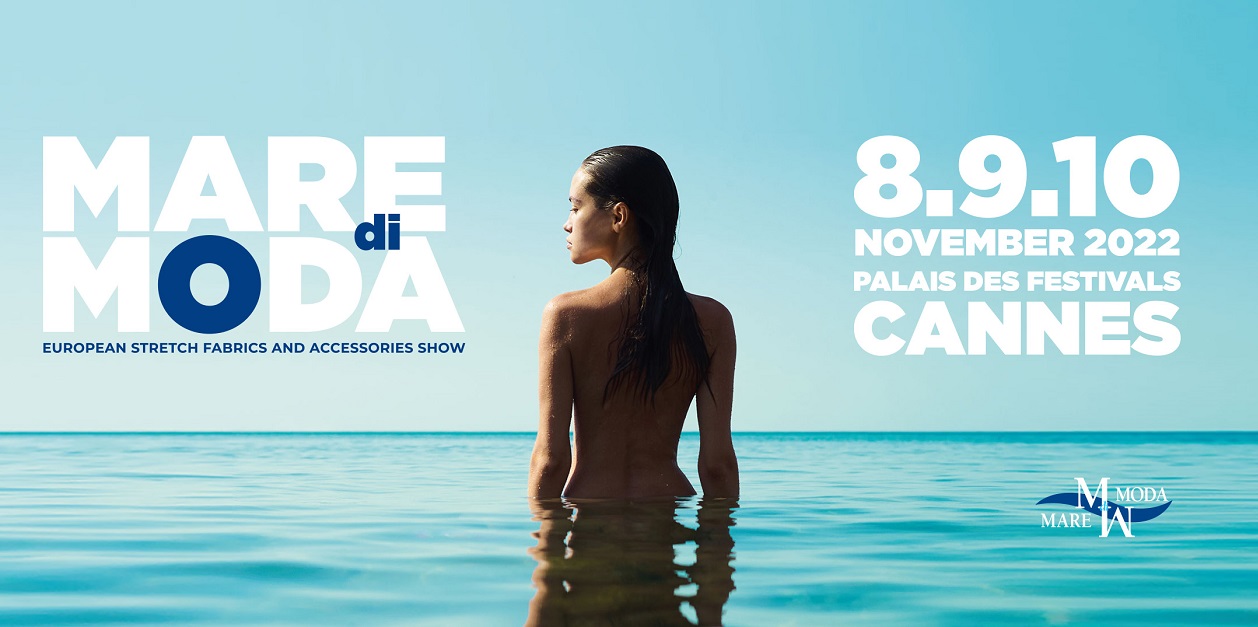 Unique. Unmissable. MarediModa celebrates 20 years with a special edition
Twenty years of success, twenty years of sharing and growth. Step by step, detail by detail. MarediModa celebrates twenty years, a young adult, with a special edition that happens to shake off rules and distances to shine again as always. More so, if we count the euphoria of regaining the freedoms we took for granted. We go back, we look forward. With beachwear, underwear, athleisure collections of the finest European fabrics and accessories for summer 2024. And if the summer that has just ended has made a splash for beachwear worldwide, great things are expected for the coming seasons.
"We couldn't wait to take back our fair, as we know it," emphasises Claudio Taiana, President of MarediModa, "precisely because of its family character, its casual yet elegant and welcoming posture. In these twenty years we have grown together, we have sought light in every detail, dialogue with each exhibitor to improve service, enhanced time with new and never trivial content, woven constant communication throughout the year, and organised missions in the most mature markets. Today we are celebrating 20 years all together, one more reason not to miss it. Not to say: I should have been there".
The presence of the most important companies is confirmed, with excellent returns and new exhibitors. The partnership with The Lycra Company is renewed, presenting its latest novelties in an unmissable speech in the events area and in the VIP lounge. The Link contest returns with its integral formula and therefore with the fashion show event and the presence of the finalists. And then many other novelties that will be unveiled in the coming weeks.
See you at the Palais des Festivals on 8-9-10 November 2022!
Registration is now open. Save the date!