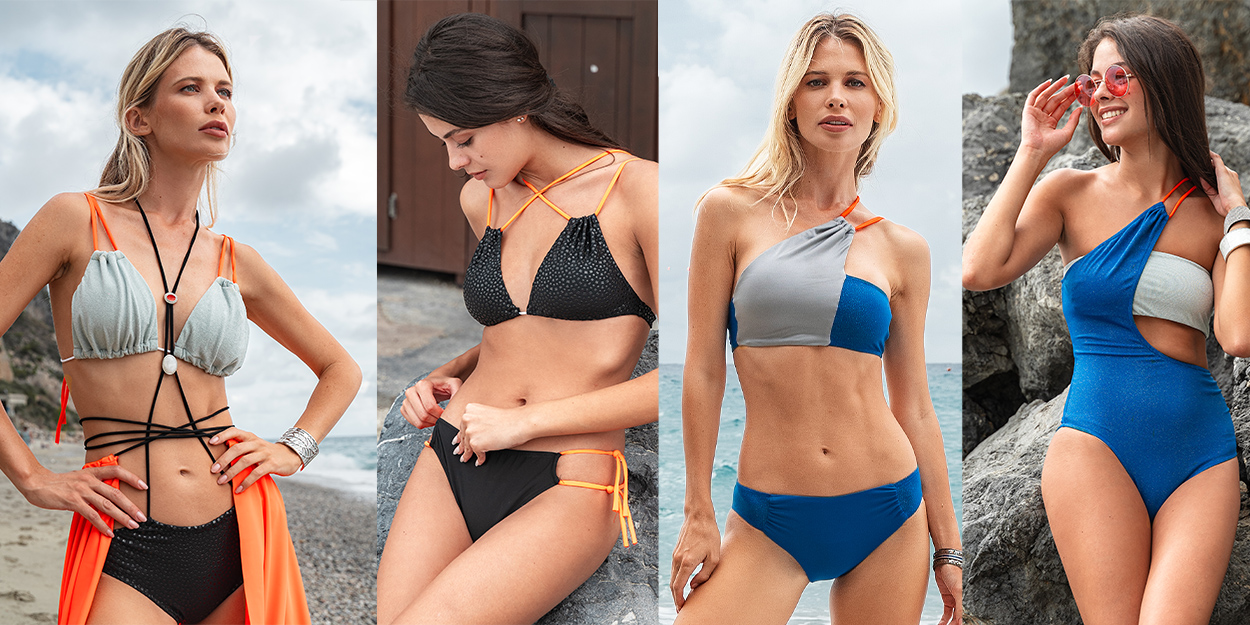 [company news]
Wegal Tricotel, an Italian story of success for 50 years
For half a century, main actor of the Made in Italy textile proposal, Wegal Tricotel, celebrates its anniversary on the occasion of the most awaited event of the season MarediModa Cannes.
Wegal was founded in year 1973 for the production of stretch fabrics, in year 1985 it acquired the Tricotel company in order to produce high-tech patterned fabrics and, in year 1997, the merger of the two companies gave life to Wegal Tricotel SPA
In order to become as vertical as possible, a dyeing and finishing line was launched in year 2009, and updated in year 2022 thanks to the inclusion of  new 4.0 dyeing machines wich guarantee significant water savings in fabric processing.
At the same time, again in year 2022, the implementation of the company system 4.0 further improves the controll process, always guaranteeing the maximum product traceability
2023 is the year of the renewing of the thermal power plant, with a view to a further reduction of the enviromental emissions and the activation of circular economy channels in order to give a new life to the weaving by-products which, otherwise, would go to the dump.
Nowadays Wegal can boast a fleet of computorized looms and a system of verifiers specifically optimized for the control of stretch fabrics, as well as a laboratory capable of monitoring phisical, mechanical and dyeing characteristics of the  products.
Well aware of the changing times and trends, as well as the continuous demand for prompt and flexible responses, Wegal has the availability of reduced load dyeing machinery that allow to produce small batches with an industrial quality, thanks to which a team of specialists actively collaborates with the customers to develop new fabrics, designed for every single need.
Wegal Tricotel, an Italian story of success for 50 years.
https://www.wegal.it/