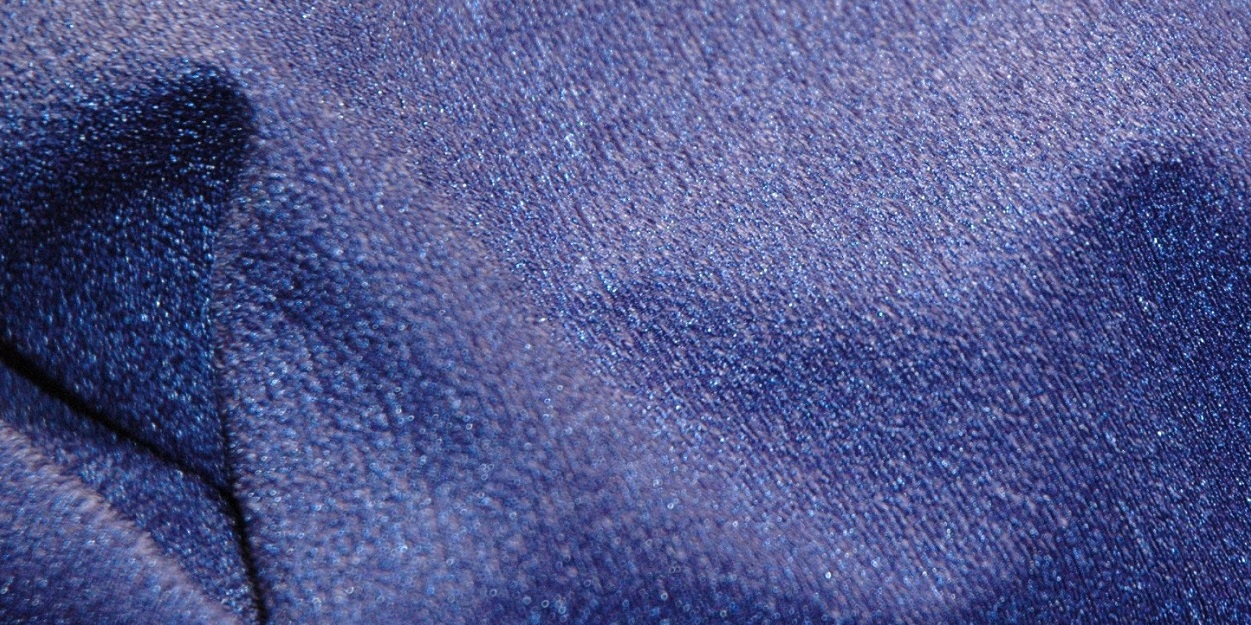 [company news]
Wegal & Tricotel presents Nuova Panarea and Chia
Wegal, based in Lombardy, is a leading example of industrial tradition which keeps apace with innovation.  Two new beachwear and street wear fabrics, which bring to mind two of the most  enchanting places in the world, are about to be launched.
NUOVA PANAREA (160 gm/sqm ;  75% PA + 25% EA) is a two-way stretch fabric with an irregular weft design and spongy look, where colors are enhanced through a saturated palette. 3D, body shaping and maximum comfort are ideal features for beachwear and streetwear.
CHIA (170 gm / mq; 84% PA + 16% EA), on the other hand, is 3D warp lines, bielastic  with an elegant "shantung" look for A sophisticated contemporary glam.