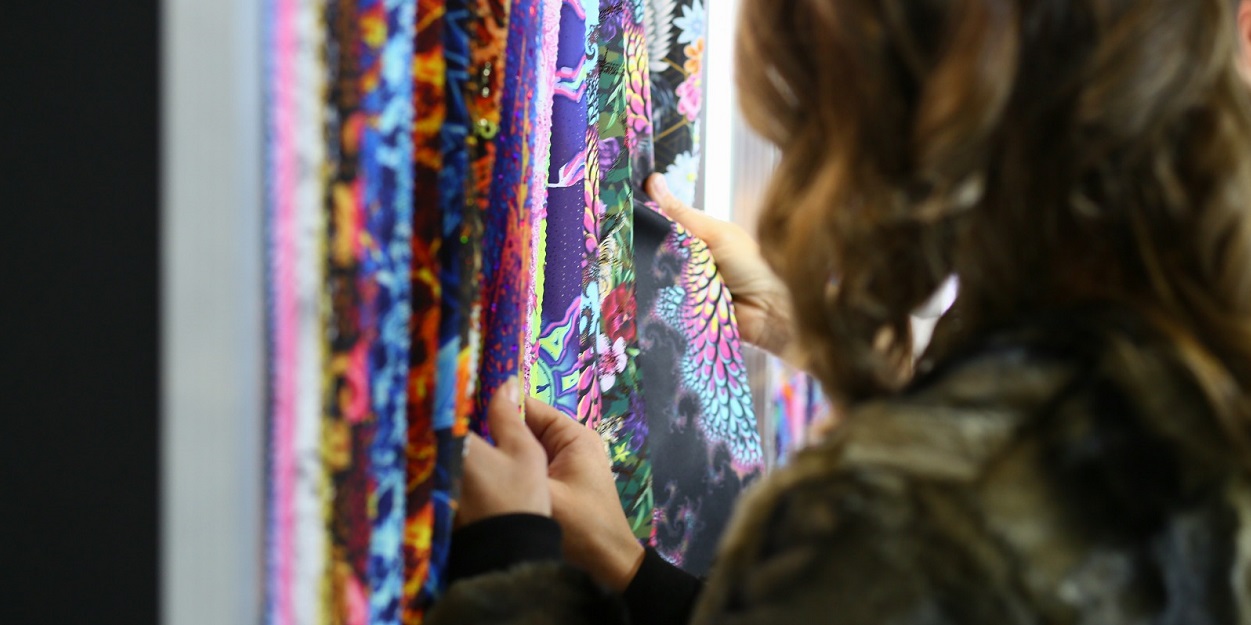 While MarediModa is getting ready for Cannes you may take advantage of its fully operational virtual showroom
MarediModa is preparing for its yearly clou event (8-9-10 November 2022, Palais Des Festivals). New ideas are being developed following its classic pre-pandemic format such as the awaited return of the gala evening as well as The Link contest fashion show dedicated to young designers.
A widespread participation of all the key players of the industry has been registered for the upcoming in-person edition.
While waiting for MarediModa Cannes brands may take advantage of its fully operational Virtual Showroom. This is a very appreciated and used portal which enables to access the collections of textiles and accessories of the best European companies through a  simple and a free of charge registration.
The MarediModa Virtual Showroom is a fast and intuitive tool that allows buyers a wide overview of the new proposals of fabrics and accessories to start designing their collections 2024 and prepare for the Cannes event.