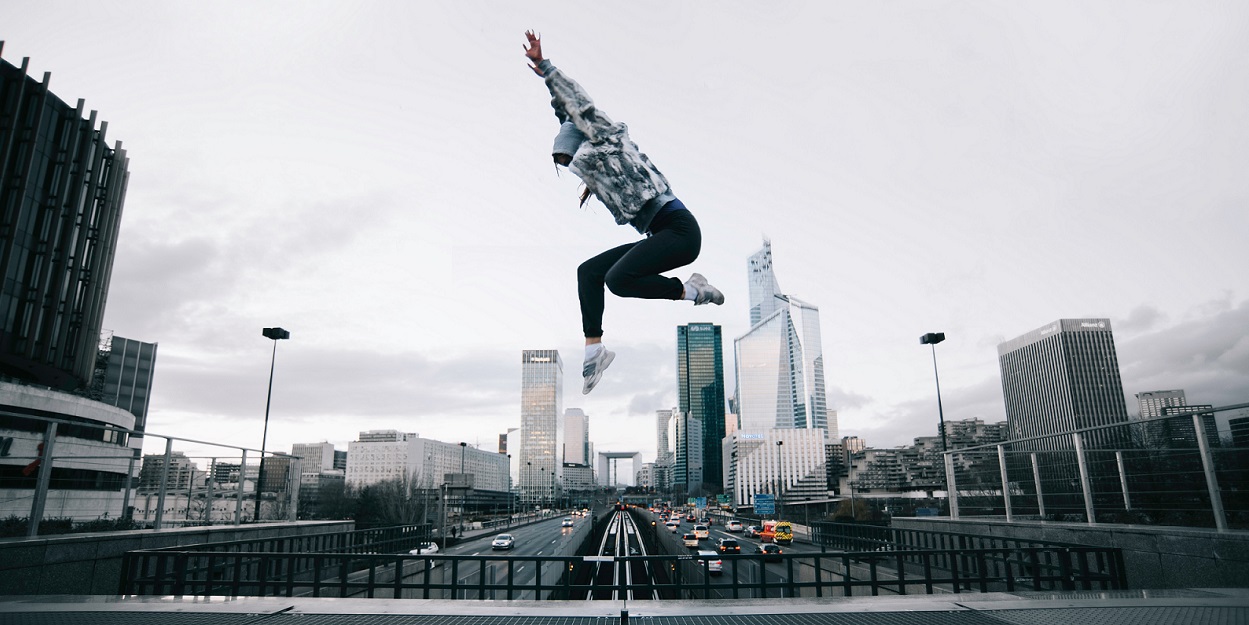 Why performance fashion is the safe bet for the future
Apparel sales have benefitted from millennials, the strength of the athleisure category and the growth of e-commerce, but those factors weakened in 2017. U.S. apparel sales fell 2% year over year to $215 billion while activewear sales rose just 2% to $48 billion (22% of total apparel sales).
Indeed, growth in the activewear market is not as explosive as it once was. The global market for sports apparel — which includes performance, outdoor and sports-inspired clothing — has grown at a compound annual growth rate (CAGR) of 5.6 percent since 2012, passing $180 billion in 2017, according to Euromonitor International. It's expected to hit $215 billion in 2022, but at a significantly slower CAGR of 3.4 percent.
However, the market is still growing more quickly than the global apparel industry overall, which is only projected to climb at a CAGR of 1.9 percent over the next five years (to $1.5 trillion). And Traditional "fashion" retailers are increasing their performance and performance-inspired offerings at a record pace, up 236 percent over the past three years — from 8,002 styles to 26,897.
David Shah explains the phenomenon behind this, why the growth in athleisure will be even bigger than predicted, how the arrival of Millennials and Gen Z will change our whole understanding of fashion and non-fashion and why Streetwear is the new luxury and not just a passing fad.
6th November 2018
11:30 a.m.
@MarediModa – Palais des Festivals – Cannes
David Shah is the publisher of Metropolitan Publishing BV which includes Textile View Magazine, View2, Viewpoint, PANTONE View Colour Planner and View China; co-publisher of United Publishers S.A., Paris', View on Colour and In View Magazine; and co-publisher with CTDC, China of VIFF and CFCA Colour Planner. He is additionally the owner and director of DRS Consultancy BV, a specialist company dealing in publishing, fashion, lifestyle concepts, future strategies and designing and merchandising for men's and women's clothing for leading European and American chain stores and designer labels